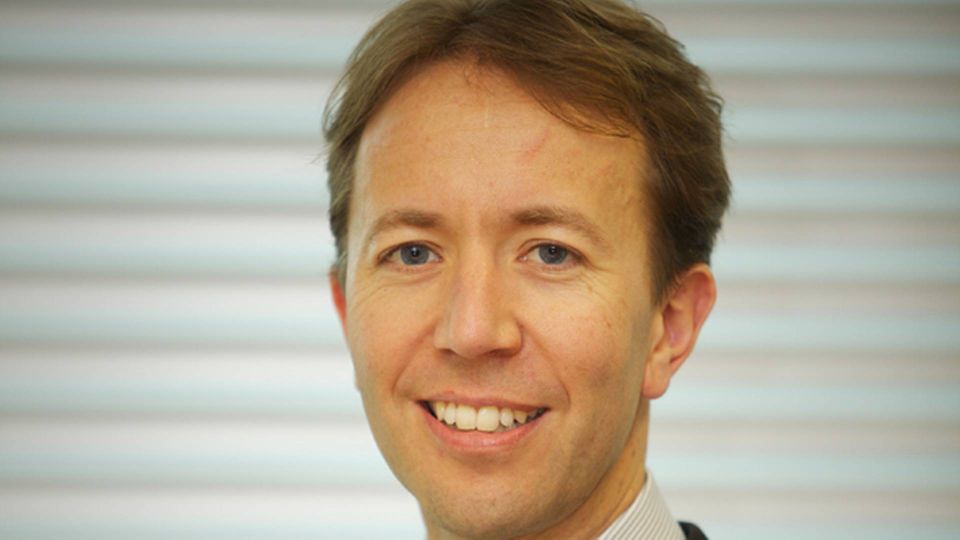 PKA man Christian Kvorning is set to take on a new job at Danske Private Equity on March first.
Kvorning has been Investment Director at PKA AIP, the alternative investment arm of pensions provider PKA, for the past two and a half years.
PKA has DKK 250 billion (EUR 33.6 billion) in total assets under management, while PKA AIP has DKK 5.7 billion. Danske Private Equity's assets under management, meanwhile, amount to EUR 1.4 billion.
Once Kvorning is in place at Danske Private Equity, the complete management team will consist of him, Adam Saunte Tesdorf and Dan Kjerulf, under CEO and managing partner Michael Nørgaard. CFO Christian Faustrup is part of the management team.
Prior to working at PKA AIP, Kvorning was managing director with Cambridge Associates for almost eight years.
According to Kvorning's LinkedIn profile, he provided advisory services at Cambridge Associates, ranging from initial asset allocation and strategy reviews through fund commitment/execution to portfolio monitoring.
The annual commitment pace of these clients exceeded USD one billion per year, according to the profile information.
"We are pleased to welcome Christian Kvorning to the team," Danske Private Equity managing partner Michael Nørgaard tells AMWatch.
"Christian is known by many at Danske Private Equity A/S for employment in both Danish and international firms. He will strengthen the team in several areas, and his knowledge of the market, not least of all our firm, enables him to function at full capacity from day one," he says.