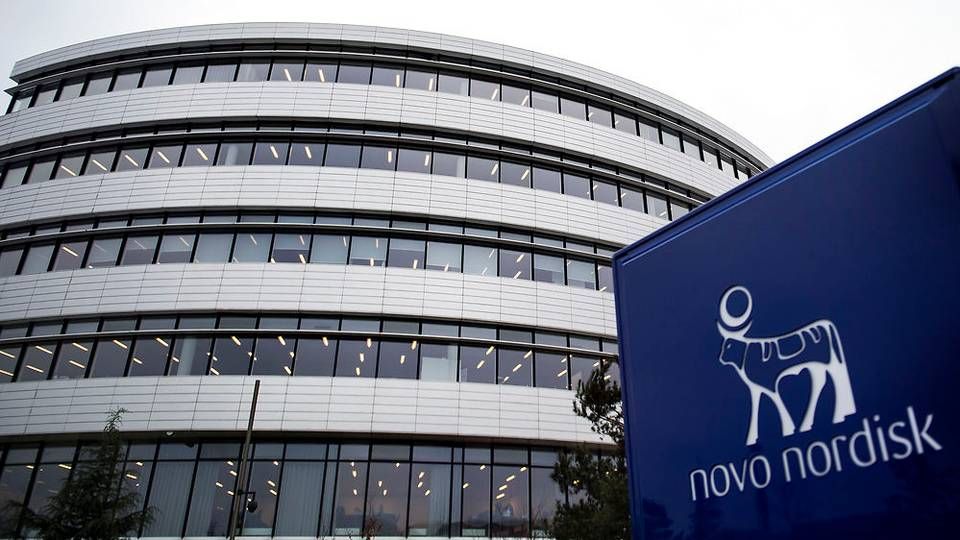 The owners of Danish pharmaceutical giant Novo Nordisk -- the Novo Nordisk Foundation and its subsidiary Novo Holdings -- are launching a new impact investing fund.
Called The Repair Impact Fund, the investment vehicle is targeting start-ups, early-stage companies and corporate spin-outs in Europe and the United States. The philosophy is to support ambitious programs that address antibiotic resistance through a broad range of therapeutic modalities, the Danish financial newspaper Børsen writes.
The fund will have a total budget of DKK 1 billion (EUR 134 million), which will be invested in roughly 20 European and US companies. Companies may apply for financing twice a year.
"We are betting on at least one commercial success, so Nova Holdings can get their money back. However, the important thing is being selective and patient, so that can take time. This field is quite undeveloped, because there aren't many pharmaceutical companies throwing resources at antibiotic resistance," says Sten Scheibye, Chairman of the Board for Novo Nordisk Foundation and Nova Holdings.
More than 700,000 people die every year from antibiotic-resistant infections.
The partners of the new fund are Aleks Engel, Emanuelle Coutanceau and Managing Partner Søren Møller.
BMO GAM: Impact investing may be mere marketing ploy for some
This article first appeared on www.medwatch.dk
English edit: Daniel Frank Christensen