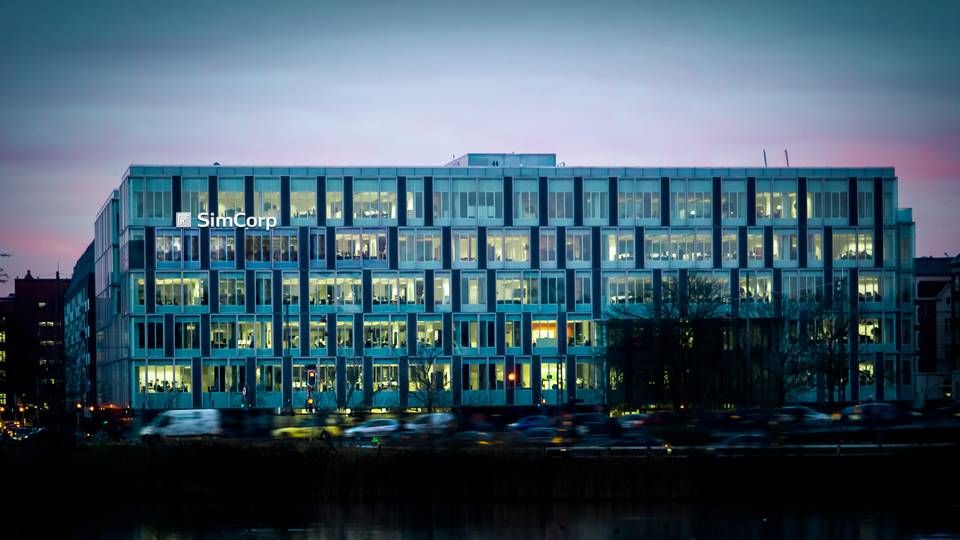 The Danish software company, Simcorp has secured the French asset management firm Metropole Gestion as a new client.
Under the deal the French firm, which manages EUR 6 billion of assets, will use Simcorp's Dimension platform in the future.
"We have chosen Simcorp Dimension because of its extensive front office functionality, its documented track record with automation of asset management, and its capacity to create a standard platform that can quickly be brought to market," says Managing Director and Founder of Metropole Gestion, Isabel Levy in a statement.
English edit: Daniel Frank Christensen