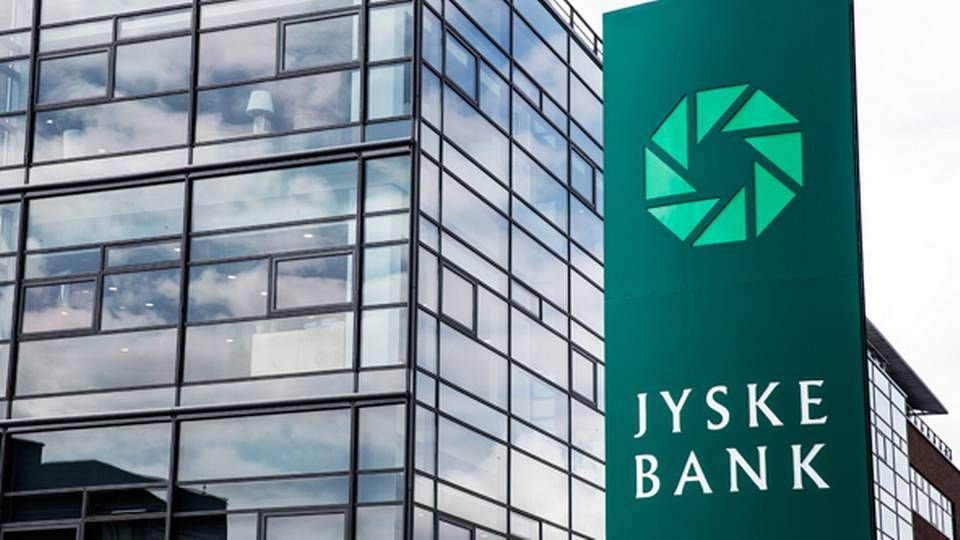 Bjarne Staael is soon to step down from his role as chief executive of Jyske Invest Fund Management A/S, having decided to retire, according to an announcement from the firm to NASDAQ Copenhagen.
Staal has held the position since April 2015, according to his Linkedin profile. He has informed the boards of the Danish mutual funds firm Jyske Invest and the investment fund Jyske Portfolio that he will resign as of July.
"Jyske Invest Fund Management A/S is presently involved in the process of appointing a new chief executive for the company," the company writes in a press statement.
English edit: Daniel Frank Christensen