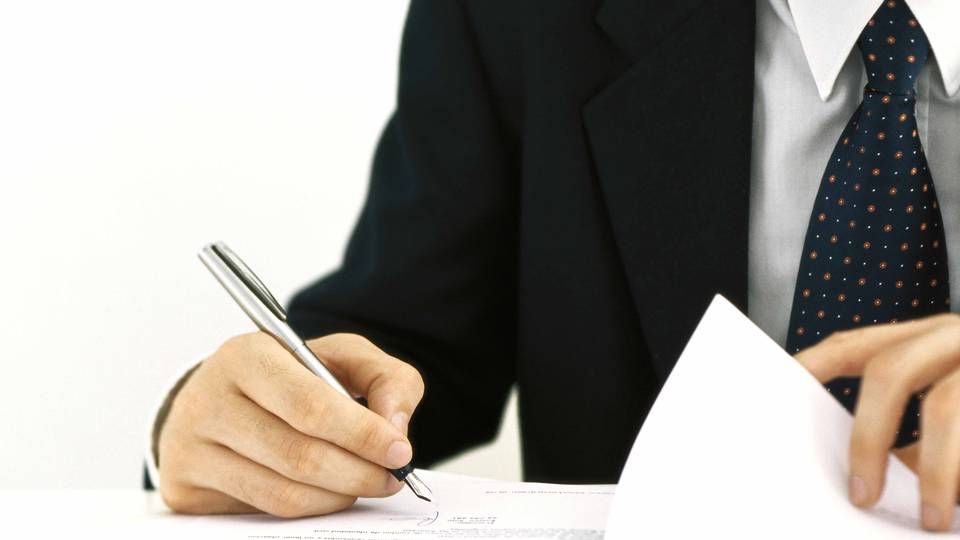 Øivind Fjell came to Skagen in March 2017 from Norwegian Delphi Fund to take responsibility for the Skagen Vekst Fund. Now, a year later, Øivind Fjell is saying goodbye to Skagen and Hello to DNB in Oslo.
At DNB Fjell will assume a role as portfolio manager, CityWire writes.
During his one year in charge of the Vekst Fund at Skagen Fjell has reduced the portfolio from 50 to 35 stocks. Søren Milo Christensen who comes from Skagen Global Fund will oversee the 864 million Euro fund where as Alexander Stensrud will remain as co-lead.
Øivind Fjell came to Skagen shortly after Ole Søeberg and Geir Tjetland had decided to leave Skagen.