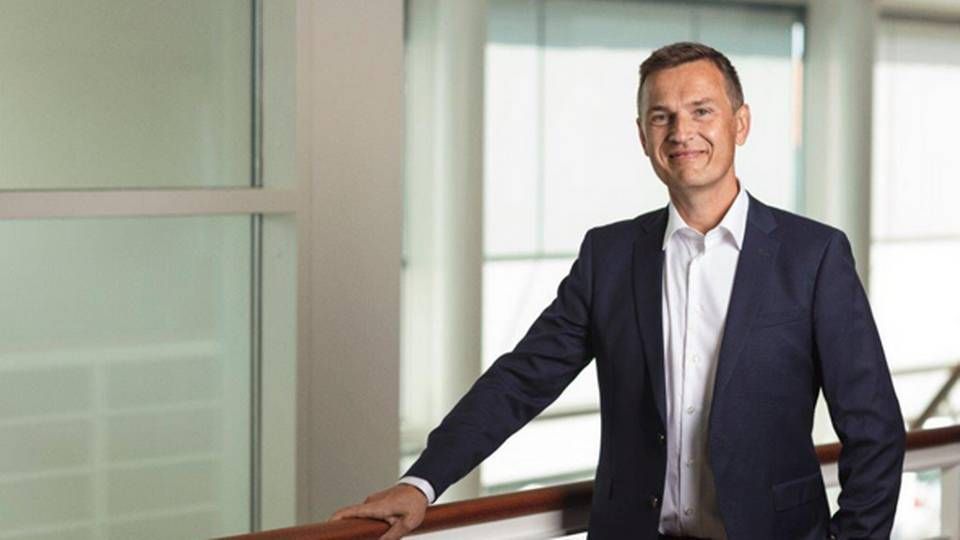 MP Pension, which runs pensions for academics in Denmark, will not put its Facebook equities in "quarantine" — a label given to the situation where portfolio managers may not buy any more equities in a certain stock.
The pension fund has decided against this having looked further at details of the recent case involving data analysis firm Cambridge Analytica, which gained access to around 87 million Facebook-users' personal data, Danish business daily Børsen writes.
MP Pension's CIO Anders Schelde announced at the end of March that the pension provider's ethics committee would look into, "whether we will place Facebook in quarantine".
However, the committee did not find "anything fundamentally new" about the case, Schelde says of MP Pension's decision to keep its investment in Facebook. Facebook is one of MP Pension's largest single investments, with an equity holding of DKK 374 million (EUR 50 million).
"We view what has happened with Facebook very seriously. However, we found after closer inspection that the details regarding this recent case are reiterations of the same underlying topics we are already discussing with Facebook," Schelde tells Børsen.
English edit: Daniel Frank Christensen