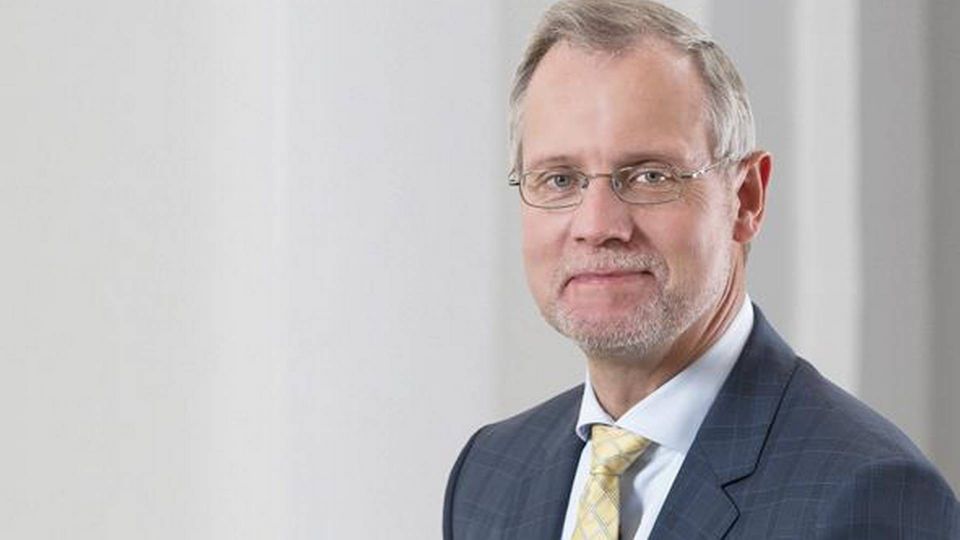 The Chairman of the Danish FSA and former CFO of Danske Bank, Henrik Ramlau-Hansen, has announced he is leaving his job at the helm of the Danish requlatory body.
He made the decision after publication of the FSA's critical report about Danske Bank's Estonian branch, which concerned a period when Ramlau-Hansen had himself been the bank's CFO and was therefore responsible for legal complance.
"FSA's critical report about Danske Bank's handling of the case in Estonia is the best proof of the FSA's impartiality. As a former CFO in Danske Bank, I take my part of the responsibility, and I do not want my role as chairman to take any part in the discussion of Danske Bank's handling of the case," Ramlau-Hansen writes.
Multiple orders and reprimands
Ramlau-Hansen left Danske Bank in 2015 after a few years as CFO at Danske Bank. A year later, he was appointed chairman of the FSA by Troels Lund Poulsen, the former Minister of Business and Growth. He took over as chair from Mads Bryde Andersen, who was the first chairman of the FSA in 2014.
The regulator has issued the Estonian branch of the bank with eight orders and reprimands in the money laundering case.
As FSA chairman, Ramlau-Hansen declared himself not legally competent in the Danske Bank case and left the room when the case was being discussed by the board. But he has now decided to resign.
Meanwhile, the FSA does not consider it necessary to put in place a "fit and proper" assessment that can be used to fire bank directors. Ramlau-Hansen believes he acted professionally when he was CFO of Danske Bank, but admits the bank should have acted sooner when the problems in the Estonian branch came to their attention.
"As former CFO of Danske Bank, I personally believe that I have acted professionally all the way, but it would have been desirable if we had reacted quicker and more drastically. However, it is important to stress that we did react, both to the whistleblower, the critical audit reports, and the entire compliance set-up was reinforced at the time, but not enough", he says in the announcement.
'Pleased' to be chairman of FSA
In his statement, Ramlau-Hansen suggests which qualifications the future chairman should have.
"I would like the next chairman of the FSA to have in-depth financial experience. The FSA needs a chairman that can give it the professional counterweight, who has hands-on experience from the business and is capable of challenging the FSA's organization and method of working. Not many people have the experience and skills to do that, but I would like to request that they find a candidate of that caliber," he continues.
Ramlau-Hansen says he has been 'pleased' to be chairman of FSA and to be able to contribute to its development, but other than that has no further comments.
English Edit: Lisa Castey Hall Nielsen