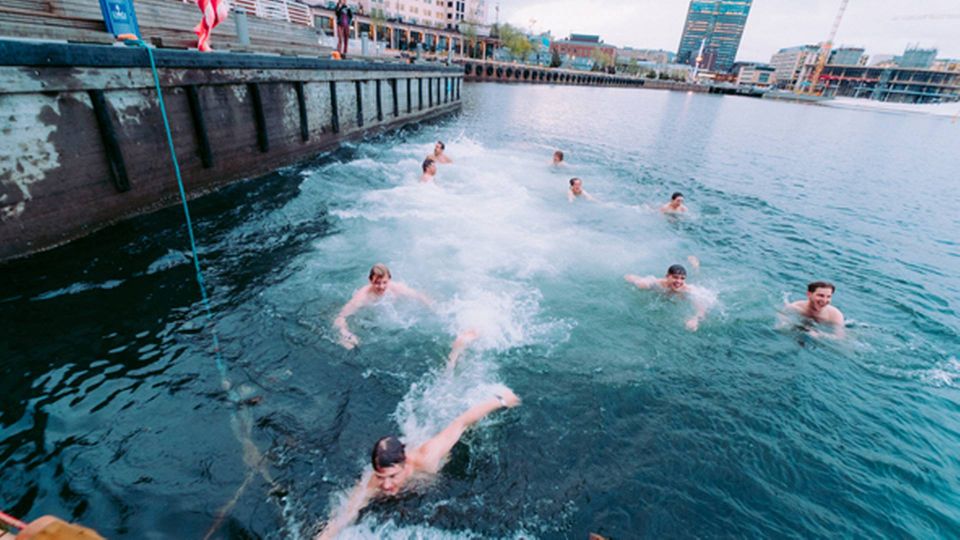 Only in its second year Katapult Future Fest is this year attracting around 600 participants to three days of workshops, investor days, bonfires and highly diversified key note speakers.
The festival is built on the belief that by investing in businesses that are using scalable techologies to solve the big challenges of the world, a more thriving society can be reached faster.
"Katapult Future Fest is the global hub where entrepreneurs, changemakers, investors, thought leaders and companies come together to connect, discuss and collaborate towards a more sustainable and inclusive future," the festival states in its press material.
Instead of organising just another conference the founders behind Katapult decided to make a more relaxed and social scene by creating a festival with local food, bonfires under the stars and outdoor activities to spice things up and make people meet.
Some 30 percent of the participants are returning guests from overseas, Forbes writes.
This years programme focuses on six of the UN Global Development goals, of which there are 17 in total: the future of learning, economy food, governance, environment and health.
Partners of the conference include Danske Bank, PWC Norway and Private Equity investor Argentum Norway