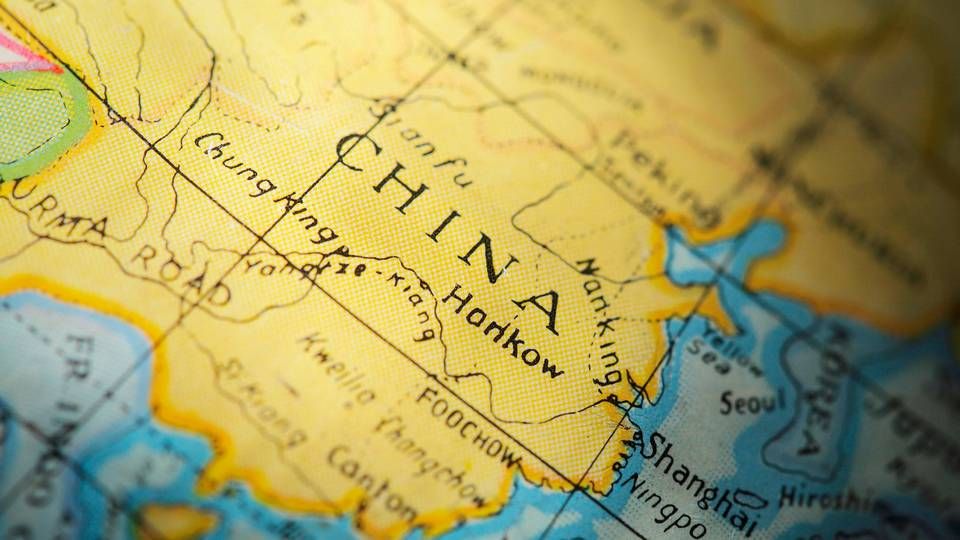 In six days' time, MSCIs' flagship emerging market index will undergo a fundamental change. The Chinese stock market -- the world's second largest -- will take its first step towards becoming a real part of the market that is open to international investors.
MSCI's indices are trusted and followed worldwide and its emerging market index has funds with more than EUR 1.36 trillion of assets under management benchmarked to it. This means that when 234 Chinese shares are added to the index, money that follows the benchmark will have to buy Chinese stocks to avoid deviation.
Analysts estimate about EUR 17 billion will initially flow into Chinese stocks. That amount could rise to EUR 254.6 billion if there is full inclusion, as many market watchers expect.
German-based asset manager AllianzGI believes the move will offer investors better exposure to the Chinese growth story:
"If you look at Hong Kong-listed stock, at least half of them belong to old economy areas like financials, utilities, telecoms, heavy manufacturing etc. We believe that China A-shares offer investors better access to the growth story of China," Shannon Zheng, Hong Kong-based Product Specialist at AllianzGI tells AMWatch.
Chinese market too big to ignore
Investors in emerging markets are now being forced to take China into account and to change their portfolio construction, Zheng says: "China is getting too big to ignore with this move. However, being exposed to A-shares doesn't mean that you are just doubling existing China equities. The nature of these companies is not like Alibaba and ICBC. We're talking entertainment, media, electric vehicles, health care -- all fast growing areas in China."
After the phased inclusion dates in June and September, China A-shares will account for 0.8 percent of the MSCI emerging market index. Zheng explains that the plan is to include as many China A-shares as possible over the time so that China A-Shares and Hong Kong listed stock will make up around 40 percent of the MSCI Emerging market index once the entire inclusion process has come to an end. Today Chinese shares account for around 26 percent in the benchmark today.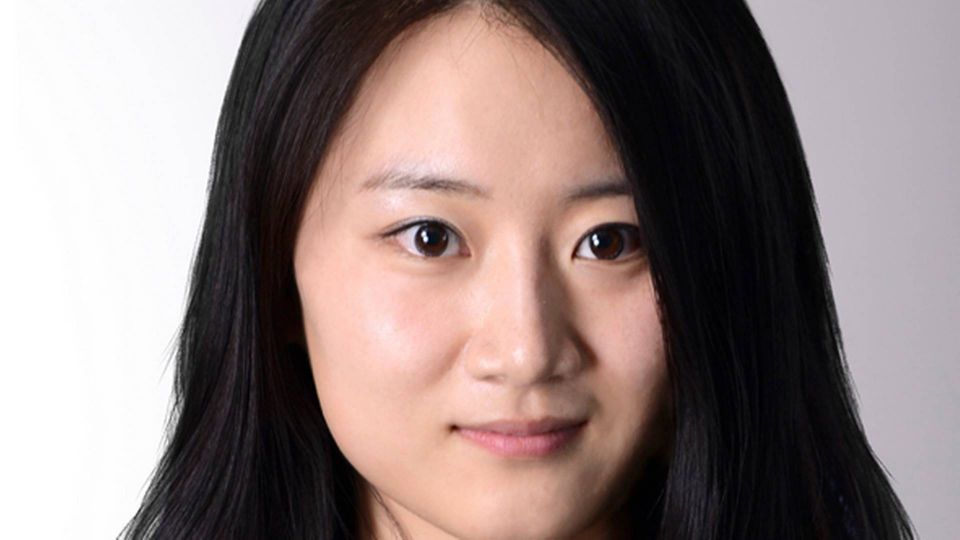 Shannon Zheng, Product Specialist at AllianzGI is encouraging clients to take China A-Shares seriously. "The inclusion in MSCI EM index will change portfolio constructions in EM," Zheng says.
"This market will move from a nice-to-have market to a must-have market, and this means big changes in the portfolio constructions we know today," Zheng says. However, she underlines that the inclusion will be a gradual process and that the China A-market is still an inefficient market for discplined managers to capture alpha opportunities.
An inefficient market today
"It's difficult to predict how long it will take to include the entire market, because it depends on the opening-up rate from the Chinese authorities. If we take Taiwan and Korea as example, it took around six to nine years from first inclusion to full inclusion," says Zheng.
Today 80 percent of the daily turnover in China A-shares is generated by Chinese retail investors with no financial training whatsoever.
"We expect that the A-shares market will be come much more institutionalized. There is a lot of market inefficiency and mispricing because the market is driven by rumors and not fundamentals. In Hong Kong it's only 1/3 of daily turnover that is driven by retail," Zheng explains.