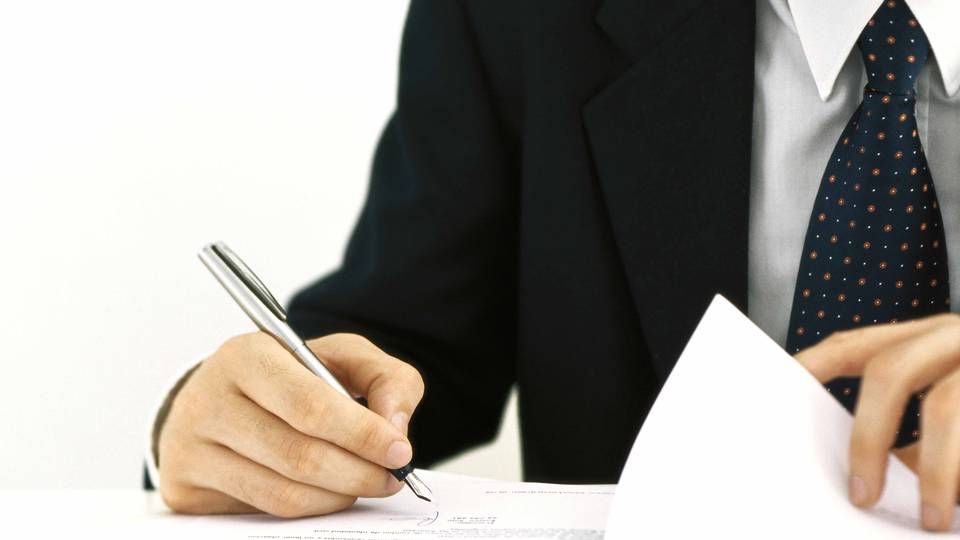 As the saying goes -- not all that can be counted counts, and not all that counts can be counted. In a new analysis, asset managers Danske Bank and Invesco point out that too many things in relation to ESG and sustainable investing are being counted and measured, and that managers are losing sight of what is important.
'We wonder if we have not reached a point where much is measured, but not well enough understood," say Invesco and Danske Bank in a new white paper. The two managers are calling for ESG to be brought back where it belongs: With the fund managers.
The fund managers are the ones actually doing the buying and selling and have the contact with the listed companies, they argue.
It is just twelve years since the UN Principles for Responsible Investing were launched, and since then the firms say a veritable jungle of screening and scoring tools, filtering and other frameworks has been developed. Every-increasing numbers of codes of conduct and standards are not creating clarity but rather confusion, the two parties say, demanding clarity and measurable ESG metrics to be applied across the industry.
"When 'ESG integration' is disconnected from the investment process – when it is hijacked by screening, scoring, overlaying, filtering or any other form of framework or tool – something vital is lost in translation. We encourage a sincere search for authenticity in ESG integration and call for clarity in the approaches, strategies and methods used by investors and asset managers in the diverse space of responsible and sustainable investing," the white paper reads.
In the paper, the two asset managers also make the case for active ownership through fund-manager-driven dialog and engagement.
The entire white paper can be read online on the Danske Bank and Invesco websites.