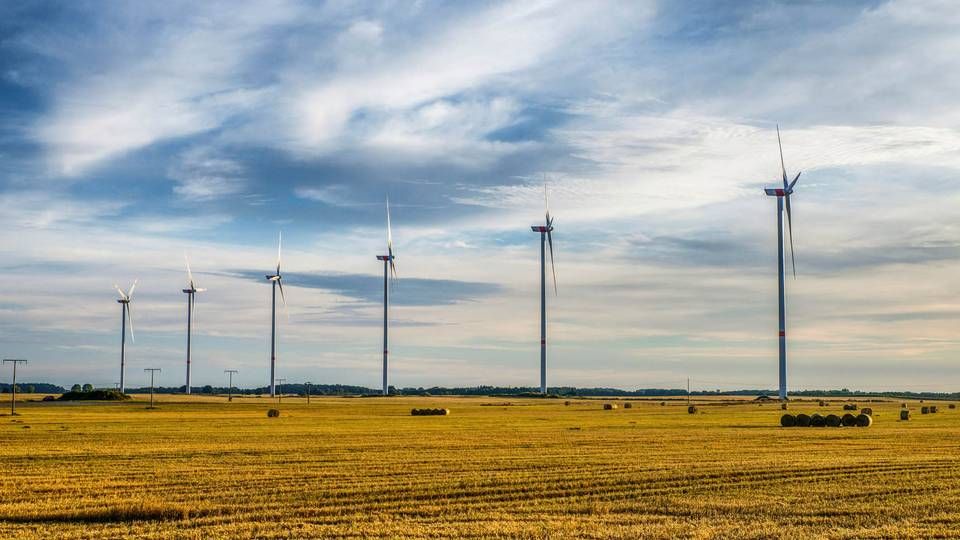 Luca de Lorenzo has been appointed as the new head of the sustainability and mandate unit in the treasury department of the Nordic Investment Bank (NIB).
De Lorenzo has 12-years of experience in the energy and sustainability sector acquired through working in the oil and gas industry, management consultancy and most recently as head of unit at the Stockholm Environment Institute (SEI).
He currently heads up the SEI's climate, energy and society unit and is also acting as programme director for the recently-established Stockholm Sustainable Finance Center.
He takes up his position at NIB on September 3rd.