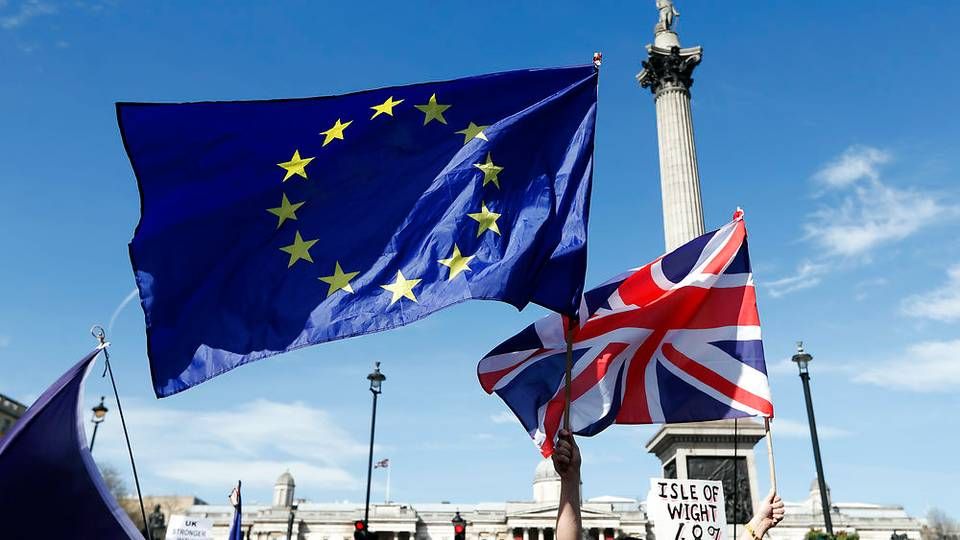 In the event of a no-deal Brexit, the UK government is prepared to accept some EU rules and allow financial companies to carry on operating in the UK market in order to ensure stability.
Dominic Raab, Brexit Secretary, announced last week that the UK government is making plans for what will happen should the country crash out of the union without having agreed terms on the split with the EU.
Raab spoke of 25 technical notices aimed at giving advice to citizens in the event of a no-deal Brexit. Over 80 technical notices will be published in the next few weeks.
The UK plans to leave the EU on 29 March next year, and the fact that Prime Minister Theresa May supports a "business-friendly" proposal has not impressed Brussels.
However, Raab and EU negotiators say they do expect a deal.
"I want to ensure that the UK goes from one strengthened position to another, even in the event of a no-deal Brexit," says Raab who adds that he is confident that a deal with the EU will be made.
However, it is clear that businesses trading with the EU will have increased paperwork in terms of customs declarations and security agreements.
"If the UK leaves the EU in March 2019 with a no-deal Brexit, free movement of goods between the UK and the EU ends overnight," the documents conclude.
Several UK government ministers have been warned that the risk of a no-deal Brexit is growing. Liam Fox, Secretary of State, claimed earlier this month that the chances of the UK leaving the EU without a deal are 60-40.
Many economists claim that the consequences will be severe in the event of a no-deal Brexit.
Labour claim that the negotiations have not progressed, and that with the disclosure of the technical notices "the UK government is moving into panic-mode".
English Edit: Lisa Castey Hall Nielsen