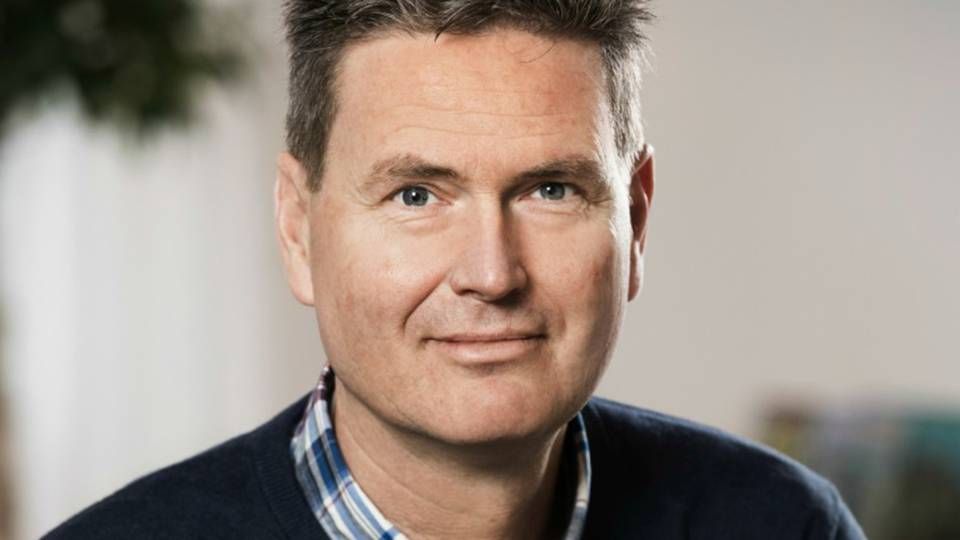 Heimstaden, the Swedish property investor owned by Norwegian billionaire Ivar Tollefsen, has doubled the value of its total portfolio in just one year to DKK 46 billion (EUR 6.2 billion) from DKK 21 billion, according to the firm's quarterly report.
The growth is due to acquisitions, and after the first half, Heimstaden plans to make property acquisitions in Germany, 484 units in Berlin at a price of nearly DKK 500 million (EUR 67 million) to be added to the portfolio this fall.
According to the interim report for January to June, Heimstaden is in the process of adjusting its organization to make more acquisitions in Germany.
In total, Heimstaden reports rental revenue of SEK 1.5 billion (EUR 143 million) with net profit before value adjustments of SEK 463 million.
Some 20 percent of revenue and 25 percent of Heimstaden's portfolio are attributable to Denmark with properties in Copenhagen and some in Aarhus.
"With an investment capacity bigger and stronger than ever, we have identified more business opportunities in Sweden and Denmark (…) The rental of the new properties in Denmark proceeds as planned, and we see a growing demand for units with a good location," says Patrick Hall, CEO of Heimstaden.
Danish portfolio growth
At the end of the first half, the Danish portfolio amounts to SEK 16.8 billion (EUR 156 million) with assets involving 401,000 sqm of space in 66 properties of which 97.5 percent is rented out.
The same time last year, Heimstaden owned just 23 properties totalling 117,000 sqm.
In the second quarter Heimstaden succeeded in tripling its revenue in Denmark, which corresponds to SEK 327 million, however, the growth is not fully reflected in the increase in operating profit, which rose to SEK 186 million from SEK 76 million in the second quarter of 2017.
Since spring, the ownership of the new joint venture, Heimstaden Bostad, consists of the pension fund investor Alecta and other pension funds of the industrial companies Sandvik and Ericsson.
The following is a list of Heimstaden's acquisitions in Denmark in the first half year of 2018
8 January: Oehlenschlægergade 26, Copenhagen (1074 sqm) SEK 41 million
1 February: Schades Have, Copenhagen (16,883 sqm) SEK 817 million
1 February: Kløverbladsparken, Copenhagen (10,066 sqm) SEK 430 million
1 February: Nørre Farimagsgade, Copenhagen (3,103 sqm) SEK 133 million
1 February: Kaalundsgade, Copenhagen (2,050 sqm) SEK 71 million
15 February: Valby Maskinfabrik, Copenhagen (9,470 sqm) SEK 454 million
21 March: Lystrupvej 1B, Aarhus (2,944 sqm) SEK 132 million
4 April: Ø-huset Copenhagen (27,272 sqm) SEK 1.1 billion
1 May: Vanløse Allé 55-63/Bangsbovej 17, Copenhagen (2,114 sqm) SEK 59 million
Total acquisitions: SEK 3.2 billion
Since its half-year report at the end of June, Heimstaden has made other acquisitions.
Among these is the "Thyra Danebod" housing cooperative located in Frederiksberg, Copenhagen at a price of nearly DKK 300 million (EUR 40 million).
English Edit: Lisa Castey Hall Nielsen