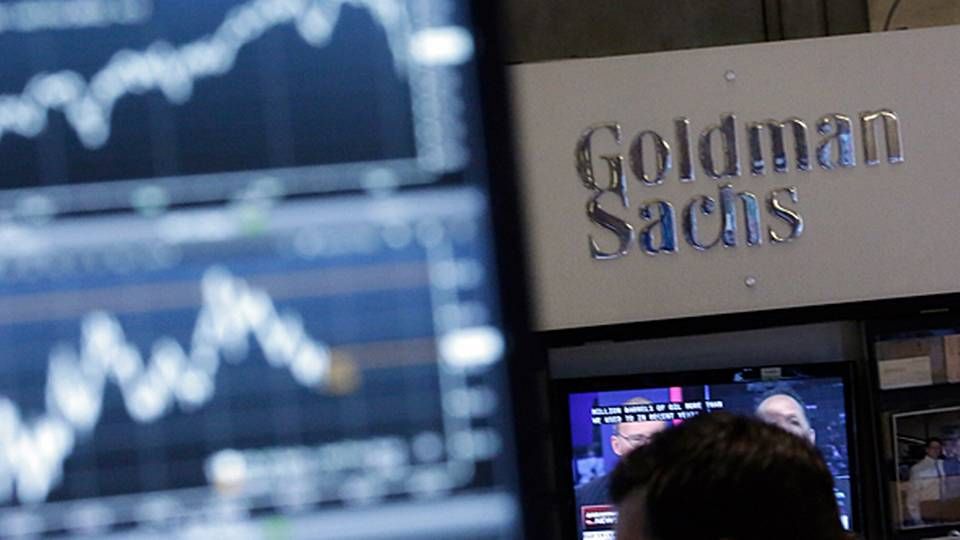 Lloyds Banking Group has called for a bid of a management mandate of no less than GBP 109 billion, however, US-based Goldman Sachs is now out of the running, according to Financial Times.
According to FT, the management mandate is the largest ever in Europe, and Blackrock and Schroders were selected to proceed to the next bidding round as the last competitors in the race.
The reason that Goldman Sachs dropped out of the bidding round is due to competitive concerns at Lloyds Banking Group, which is the UK's third largest bank in terms of assets, FT argues.
Recently, Goldman Sachs launched a new retail bank in the UK, Marcus, and that makes the bank a direct competitor for Lloyds.
English Edit: Lisa Castey Hall Nielsen