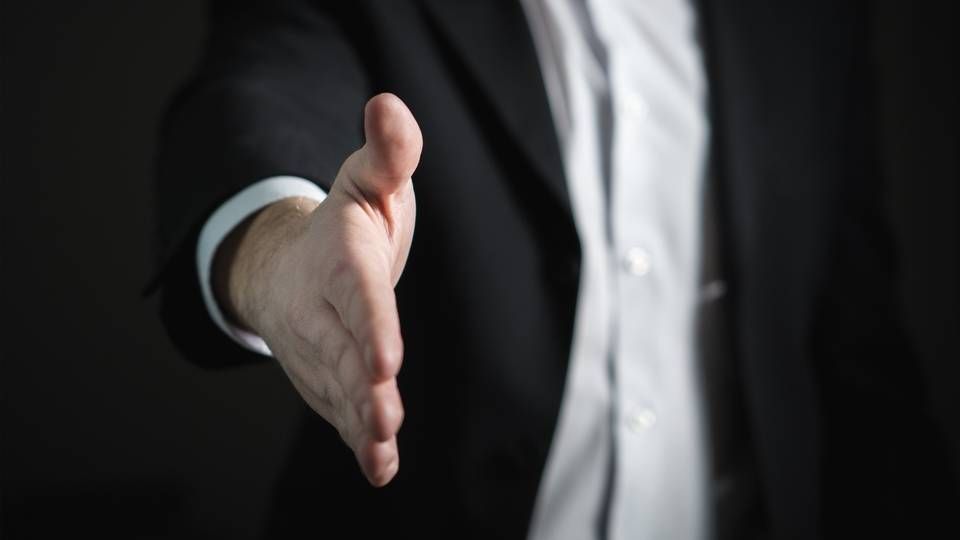 The world's second-largest asset manager, Vanguard with 7.3trn in AUM, is losing a Nordic sales executive, as Wouter von Dorp is moving on to work at Amundi.
Von Dorp, who joined Vanguard in 2017 as Senior Sales Executive for Benelux and Nordics, writes about his career move on LinkedIn.
"I'm excited to announce that I'll be taking on a new role as Head of ETF, Index & Smart Beta Sales Netherlands at Amundi. I am looking forward to meeting my clients again and to strengthening Amundi's position on the Dutch market," he writes.
Von Dorp's position at Amundi was previously held by Gert-Jan Verhagen, who now leads Amundi in the Netherlands.
Prior to Vanguard von Dorp worked at asset manager Carmignac in Luxemburg for more than 5 years.
Amundi keeps 50% growth target intact despite turmoil