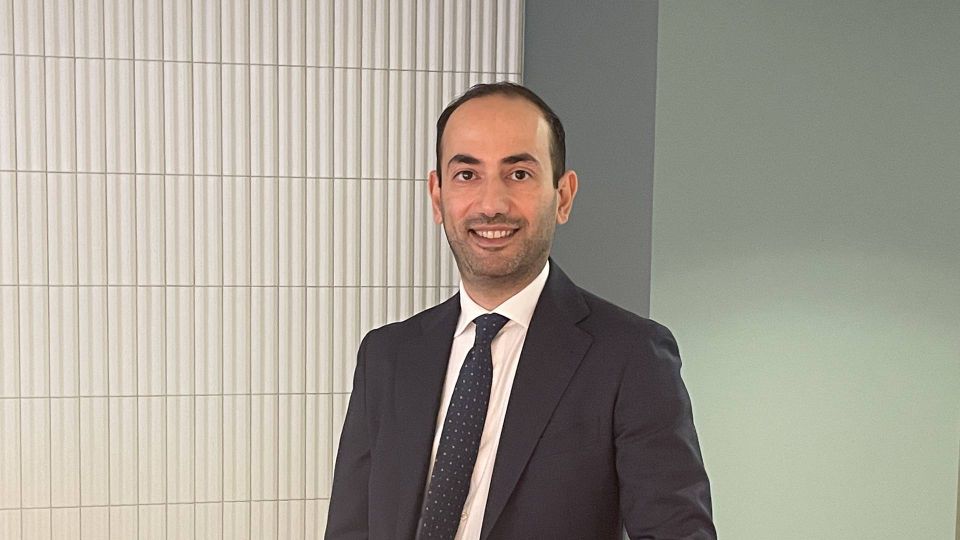 Storebrand Asset Management has hired Nader Hakimi Fard to boost its portfolio management team. Fard joins the firm from Swedish insurance broker and asset manager Söderberg & Partners, where he worked as analyst and portfolio manager. His previous experience also includes a stint at Danske Bank.
Fard is joining the Storebrand AM team that is responsible for the Global Solutions, Smart Cities, Renewable Energy and Equal Opportunities funds and will initially co-manage Storebrand Global Solutions.
Commenting on his hire, Fard states that he has followed the asset manager for a long time and that he is especially inspired by the long-term focus on sustainability. Head of the Solutions team Philip Ripman adds that the new hire is able to complement the manager's existing philosophy.
"Nader's background and asset management experience gives us the opportunity to further cement our position as a strong sustainable asset manager with a global focus and a local presence," Ripman says.
The Global Solutions fund was first launched ten years ago but got a slightly different focus in 2018, when Storebrand revised its analysis model to comply more with the new global sustainability goals. The strategy now has SEK 20bn (EUR 2bn) in assets under management.
Storebrand AM CEO says establishing firm outside of Norway was "necessary"
Storebrand set to divest Amazon from selected funds
SEB changes investment focus and names new managers for Nordic flagship fund