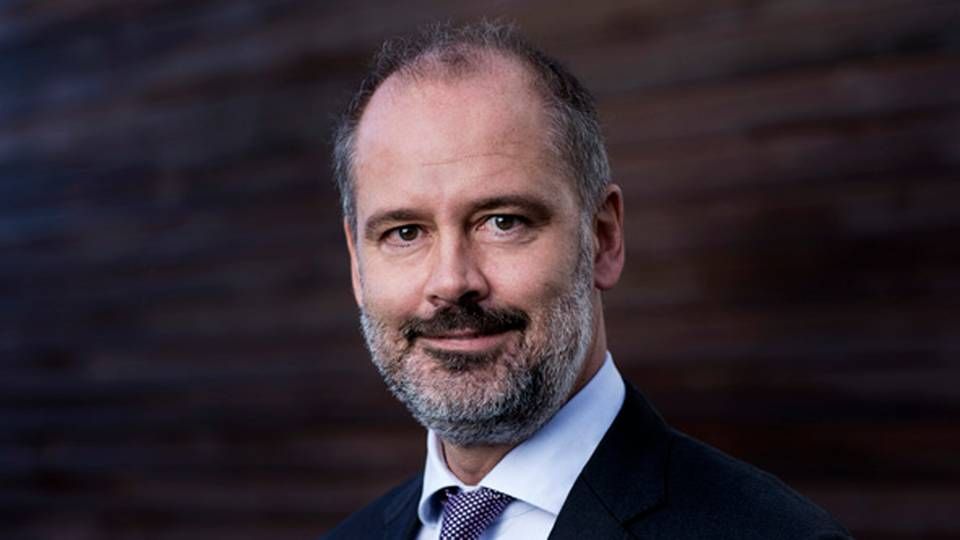 Size may not matter much in other contexts, but it matters a great deal when it comes to investment. Danske Asset Management and Danica have realized this, and are now opting to pool their resources in both administration and staff.
This is just one step on the way to reach Danske Asset Management's objective of becoming the leading asset manager in Northern Europe, says Head of Danske Asset Management, Henrik Gade Jepsen to FWAM.
"Being small is rarely an advantage in an investment context. There's benefits to large-scale operations. With this initiative, we are building the strongest investment organization possible and laying the groundwork for better yields and better products and solutions for our clients," says Jepsen with regard to the partnership with Danica Pension.
The billions under management are not the only thing that is growing. Competence levels are also increasing steadily in the wake of this agreement.
"Until now we have had two centers of competence in the investment field. Now we are combining these skills and thus lifting ourselves up professionally. In addition to competence, it's also about how much money we manage. Looking at alternative investments, the queues to the smaller projects and investments are usually quite long. Those willing to write out bigger checks are few and far between. This is reflected in investment costs, so if it's possible to invest in larger alternative investment projects, there's a chance of higher yield."
But size is not the be-all and end-all to modern-day investors. It has become equally as important to offer clients sparring and solutions.
"We want to move away from being product-oriented to being more client-oriented. This means that we, even more than earlier on, want to offer tailored solutions to the specific requirements of our clients," says Jepsen.
A future with fewer products to choose from
Going from product-oriented to client-oriented is also a natural opportunity to downsize the selection of products.
"I hope that we will see a simplified line of products in a few years. We most likely don't need such a large selection. It'll simplify business and make space for other value adding solutions for our clients," Jepsen explains.
He indicates that solutions are going to be an increasingly important factor in client handling. Jepsen believes that creating yields is the way to go, in addition to helping clients reach their financial objectives.
"In the future there'll still be a demand for traditional investment products, but there's a growing demand for tailored solutions these days. We want to help cover these needs," Jepsen elaborates on Danske Asset Management's strategy.
Ambitious environment attracts ambitious candidates
Most things in life are connected. The added strength in the form of more money held in trust, along with the revised approach to clients, forms the foundation for more effectively attracting new clients and better satisfying existing clients.
"In my experience, competent people want to work with other competent people, and they want to work in an ambitious setting. With the new investment organization I believe that we'll create a very interesting platform," Jepsen says, "I'm convinced that this will also be reflected in client satisfaction, which is one of the parameters that we'll use to calculate whether or not we reached our objective of becoming the leading asset manager in North Europe."
As part of the new structure of Danske Asset management, Attila Olesen of SEB is to be Head of Institutional Clients. Two seasoned investment people from Danica Pension, Jesper Langmack and Poul Kobberub, who have created substantial yields for clients in Danica, are also joining the project.