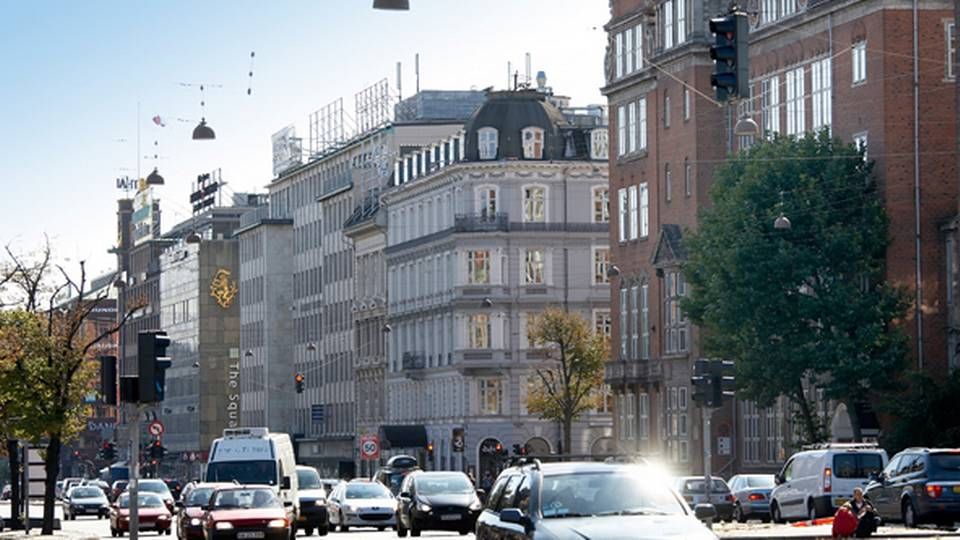 Copenhagen is classified as a winning city by Savills Investment Management. This is determined in their European Outlook 2017 report, in which they highlight several investment opportunities in a Europe that experiences downward pressure on yields.
"While yields continue to ripen in the large, traditionally successful global cities such as London, Paris, and Berlin, alternative investment opportunities can be found in "18-hour cities", which offer their inhabitants short commutes and walking distances, and the opportunity to both work and live affordably in the city," the report says.
18-hour cities are cities in which shopping, eating, and transportation is readily available for most of the 24 hours in a day.
"These new winners have strong connections to bigger cities and are likely going to experience growing demand across the commercial property sector. These cities include Copenhagen, Oslo, Helsinki, Istanbul, Prague, and Munich," the report continues.
In the report the investment manager furthermore emphasizes that the European property market in overall terms has enough momentum to perform relatively well. Locations devoid of new offerings are expected to see a rise in rental income, while yields from the best locations are predicted to decline further, proportionally to the rising prices.
Savills Investment Manager additionally emphasizes in the report that investors would be well-advised to pay attention to political turbulence, the threat of terrorism, and the banking crisis looming in Italy, before they decide where to make their next property investment.