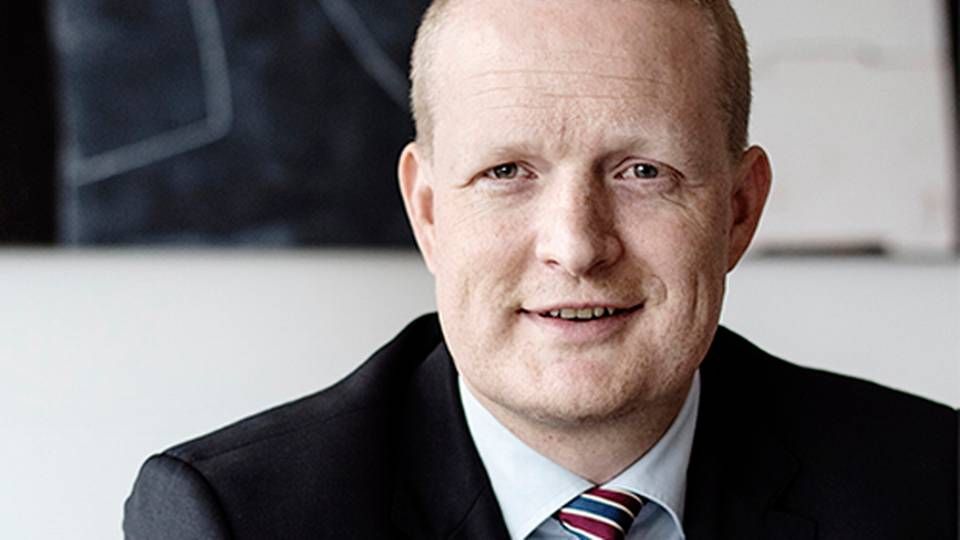 Keep focusing on classic areas of investment, says Sune Schackenfeldt, CEO of Danish pension fund Pædagogernes Pension (PBU), in an interview with Danish media Insidebusiness.
He takes aim at the amount of attention currently given to alternative investments, such as offshore wind farms and real estate. Attention garnered because of the low interest rates in the pension industry. These investments are characterized by very high risk, says Schackenfeldt, adding that this could prove quite costly for pension savers.
Instead, he thinks that the success enjoyed by his own pension fund in 2016, where PBU ranked high on various returns lists, should be attributed to the classic areas of investment.
"Fundamentally, the vast majority of returns for a pension company are generated in traditional investments. For this reason, our investment people need to maintain focus on the development on Wall Street, on analyzing whether or not there are bubbles in the Chinese economy, and on the development in interest rate markets instead of following a dam in South America," says Schackenfeldt.