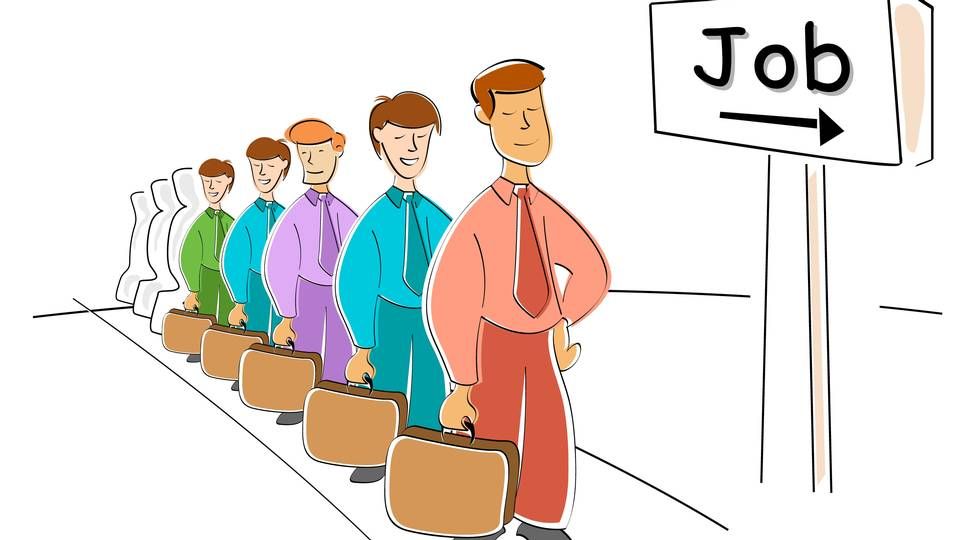 Promoted to investment manager
Client-owned insurance company GF Forsikring promotes 35-year-old Sarah Vingaard to investment manager. She will refer directly to the management committee at the GF Forsikring head office in Southern Denmark, the company states in a press release. The newly appointed investment manager has been responsible for the company's investment operations since 2013, and she has among other things been in charge of risk management, management of GF's investments, and appointing external portfolio managers.
Lobby manager joins PKA board of directors
Ulrik Nødgaard can now add another title to his CV. The former CEO of Finanstilsynet and present CEO of Finansdanmark is now joining the board of directors at the Pension Fund for Social Advisers, Social Education Workers, and Clerical Staff as senior expert, says PKA in a press release. PKA manages pensions for three pension funds within the social and health care sector, the aforementioned among them. Nødgaard will simultaneously step in as president of the pension fund's audit committee.
New head of the stock market in Copenhagen
It has long been known that Bjørn Sibborn would resign from his post as head of the Danish stock exchange in Copenhagen in order to devote himself to new challenges at Nasdaq in New York. Nasdaq announces that a successor has been appointed: Nikolaj Kosakewitsch, who comes from the position as head of equities in Denmark at Carnegie Investment Bank. In addition to his new title as CEO of Nasdaq Copenhagen, Bjørn Sibbern will be manager of European stock clients in Nasdaq. Here, he will refer to Lauri Rosendal, Nasdaq's Head of European Equities and senior manager of Nasdaq Nordic.
Asset manager gears up in the Nordics
As part of a Nordic growth strategy, asset manager Barings has hired Lotta Lehtinen, a Finnish woman with several years of experience from both the financial sector and the real estate business, to their property investment arm. Lotta Lehtinen comes from a position as leasing manager in Helsinki, where she worked for the insurance company Local Tapiola.
Equity strategist dismissed as CEO
Equity strategist Domenick Beskos has been dismissed from his post as CEO of investment fund Momentum Markets Globale Aktier. According to Berlingske Business, Domenick Beskos was dismissed with immediate effect in early January, when the board of directors discovered several discrepancies in connection with the year-end statement. An internal investigation since then, according to the newspaper, led to the discovery that "the executive board during H2 2016 has overstepped the existing guidelines for investment, and that the executive board has entered risk positions that have led to heavy losses both in individual stocks, currency speculation, and in financial contracts outside the existing investment rules."
New head of Nordics.
The global asset manager, Columbia Threadneedle Investments, has appointed a new Head of Nordics, Ulrik Holm Oxfeldt. Based in Copenhagen, he will lead the manager's sales and client relationships in Denmark, Sweden, Finland and Norway, the company reports.
Close proximity to executive management is an advantage for Rasmus Lind