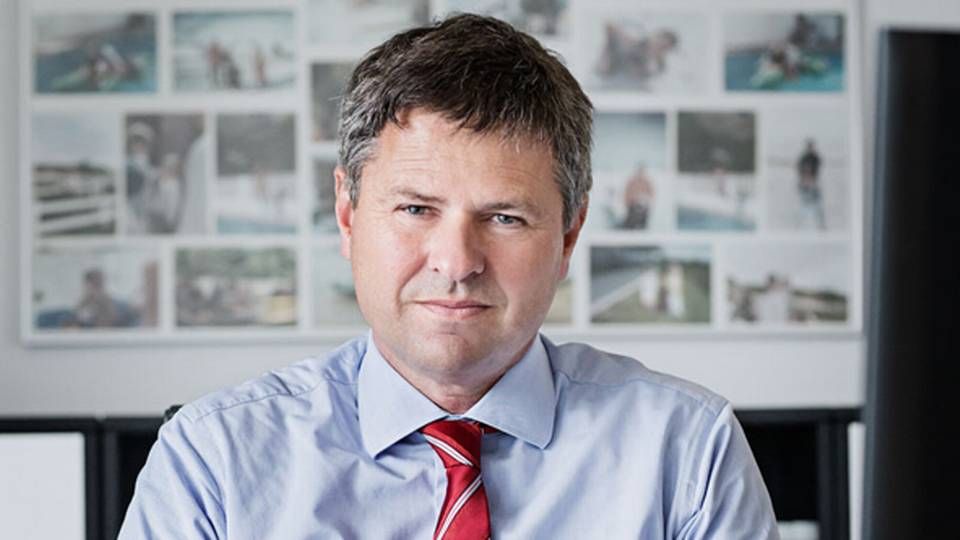 Director General at the Danish Financial Supervisory Authority, Jesper Berg, directly warns Danish banks against getting overly creative with the upcoming ban on commission payments in relation to portfolio management agreements, a part of Mifid II. The statement comes after FWAM has described how at least three banks have started transferring clients from portfolio management agreements to new solutions.
"Generally, I would like to emphasize to the banks that they need to think it through carefully before planning their business models around Mifid II. If a bank is unsure whether its new model is in accordance with the law, and it chooses to carry through anyway, then the bank risks having to redo the model," Berg writes in an e-mail to FinansWatch.
Provisions must be proportionate to the service
FinansWatch reported Friday that at least three Danish banks are transferring portfolio clients to new products in the run-up to the ban on commission payments that takes effect on July 1.
"We have decided to alter our proxy concept so that clients will be offered a fund of funds solution instead. That way we believe that we have altered our concept in accordance with the new law," Head of Capital Market at Sparekassen Kronjylland, Mads Lyhne, told FinansWatch on Friday.
Sparekassen Kronjylland and Jyske Bank are currently transferring clients from portfolio management agreements to new investment products where the client only invests in one general investment fund.
The effect of a solution with just one genral investment fund is that the bank avoids having to comply with the general prohibition against banks receiving commission for sales and distribution, where the bank makes investment decisions on bahalf of the client.
"Regarding the concept that has been described, where the client is invested in a single general fund, we have previously – in response to a past case in point – concluded that it is not necessarily portfolio management, but could fall under rules for investment counseling. Here, you still have to be aware that Mifid II states that commission payments in relation to investment counseling may only happen if the bank provides quality-enhancing service, and the size of commissions must be proportionate to the service that the bank provides to the client," Berg says and declares:
"We will supervise that."
Need for further guidance
The purpose of Mifid II is, among other things, to increase protection of investors through measures such as increasing the transparency of prices and expenses.
Now, just over four months before the ban on commission payments takes effect, it is clear that banks will have to send their bills to portfolio management clients if they want to keep their income from portfolio management products.
However, as FinansWatch reported last week, there is general uncertainty among banks and mutual funds about what exactly banks are allowed to receive in commissions from mutual funds. The ball is in the Financial Supervisory Authority's court.
"The Danish Parliament has decided how Mifid II will be implemented in Denmark, and we do believe that both the specific legislation and the purpose of the directive is quite clear. However, as we have learned that there is a need for further guidance in regards to the ban on commission payments in relation to portfolio management agreements, we will publish an interpretation later this month," says Berg.
English Edit: Marie Honoré