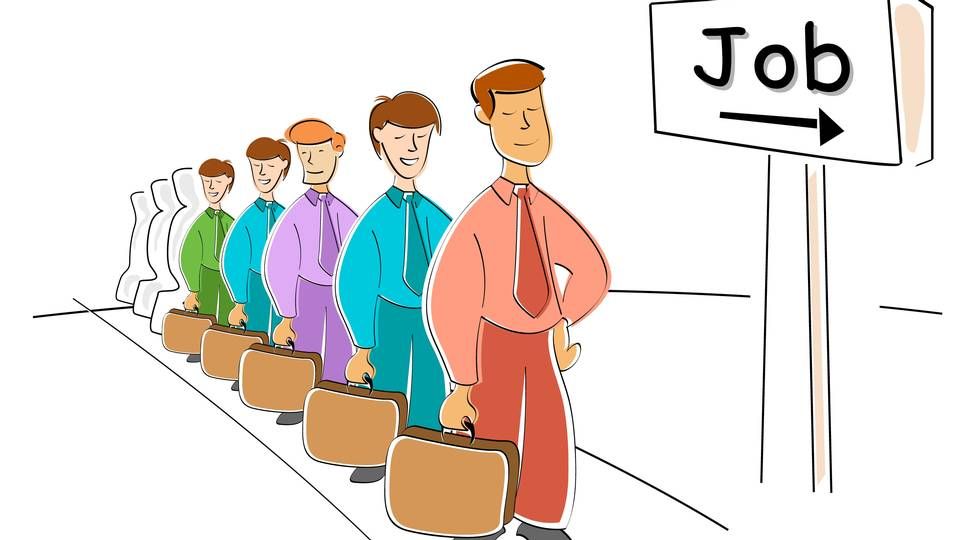 Denmark's ATP hires new head of HR
Danish pension giant ATP has hired Bård Grande, 50, as its new head of human resources. Grande, a Norwegian national, replaces Lilian Mogensen, who has been assigned to other duties at ATP. He was most recently head of HR for 14,000 production employees at drugs company Novo Nordisk, and will join ATP's executive management group.
ATP fires head of British pension venture
ATP has fired Morten Nilsson, the head of wholly-owned British pension provider Now Pensions. Nilsson led the foundation of Now Pensions six years ago, and was head of business development at ATP before that.
Denmark's AP Pension hires new head of equities
Danish pension provider AP Pension has hired Rasmus Cederholm in a newly-created position of head of equities. He comes from a position as senior portfolio manager for global equities at Nykredit Asset Management.
Sweden's AP7 hires new money manager
Sweden's AP7 has hired Pontus von Essen as senior portfolio manager, writes IPE. He was previously deputy CIO at Ericsson Pensionsstiftelse, the employee pension fund at Ericsson.