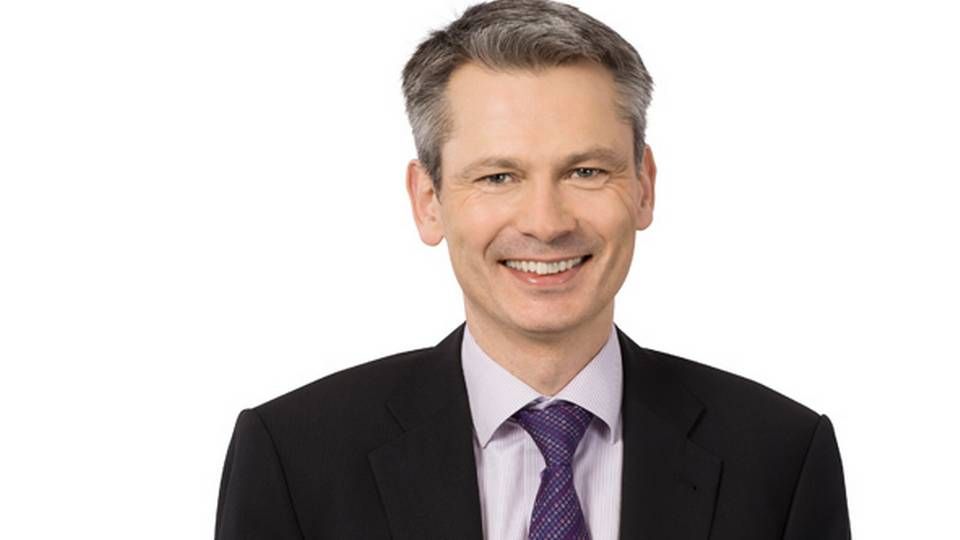 "There's still quite a way to go before we have invested the DKK 5 billion (EUR 672 million) earmarked for climate," Jens Munch Holst tells AMWatch when asked about progress the pension fund is making in investing in climate-related products and projects.
At the beginning of May this year, DKK 250 million was invested within what MP Pension calls their Climate delta portfolio. Altogether, DKK five billion has been set aside to be invested over five years. Two years are nearly up, and since May, approximately DKK 377 million has been invested.
Putting the funds to work for the climate has dwindled because since the spring, MP Pension has been lacking a CIO.
Anders Schelde, who comes from a position as CIO in Nordea Liv & Pension, has already been hired as a new CIO, but will first take up the post November 1.
"It impacted the bill, that Niels Erik Petersen stepped down. At the same time, four other employees also departed. This left a significant reduction in capacity, so we had to find our feet, and now we are in full swing with that and have secured the set up, and now we have to hire employees," says Jens Munch Holst.
However MP Pension has not been completely on pause while waiting for Schelde to take up the post. MP Pension has investigated pension funds around the world to see whether there were external portfolio managers who could deliver the products MP was after.
Munch Holst does not believe that the slowdown in investment flow will harm either members or the climate:
"In the short term, it may be of importance that we don't completely manage to invest the five billion within the timeline that we have. But in the long term, I doubt whether it means anything. We have customers who have been saving for 40 years and spending for 20. So over a 60-year-period, I don't believe, that means anything. Nor do I believe that it will impact the environment that we will be delayed from fulfilling this by 4-5 months."
MP Pension maintains the hope to be able to live up to a five-year plan despite the set-back.
"I don't love the idea of delaying targets, but you have to look at reality and say "that's how it is." But I have not entirely decided to give up on reaching the five-year plan yet. But first, there needs to be a dialogue with Anders Schelde about what is realistic," concludes Munch Holst.
English Edit: Lena Rutkowski