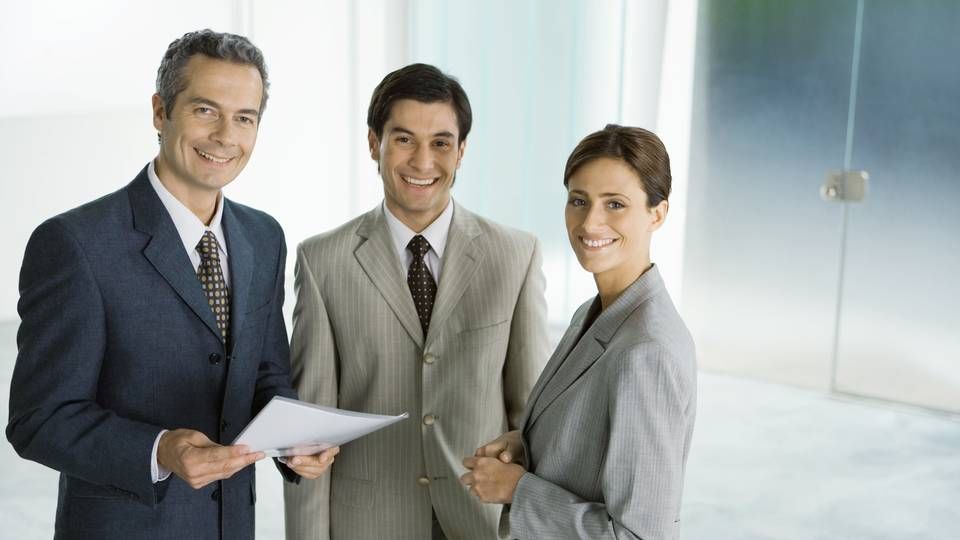 While women account for about half the population, they remain significantly underrepresented in the financial sector.
Data analysis firma Prequin's latest survey shows, that women are especially underrepresented among alternative asset managers. Especially in private equity women are a tiny minority.
Currently, women account for 19 percent of employees among alternative asset mangers. Private equity has the lowest share of female employees, at 17.9 percent, while real estate investment managers have 20.6 percent women employed, the survey shows.
In junior positions women are now relatively well represented, across asset managers. For instance, three-fourths of all junior positions in hedge funds investor relations/marketing roles are now taken by women.
However, as one progresses on the career ladder, the share of women thin out. They account for just 10.5 percent of senior managers across firms, and at hedge fun board levels, women account for just 5.8 percent, according to the survey.
Interestingly, the Financial Times in September published a survey highlighting women's investment abilities: "hedge funds run by women have generated returns two times higher than their male counterparts this year".
Also, the Prequin survey shows large regional differences. Among hedge funds, the Chinese are best at including women in senior management roles, accounting for some 18 percent, while Swiss and Swedish hedge funds can only boast of 6 percent women in senior managment.
A survey by AMWatch also showed, that women have difficulty breaking into senior management in the financial sector. The story is available here.
Edit: David Bentow