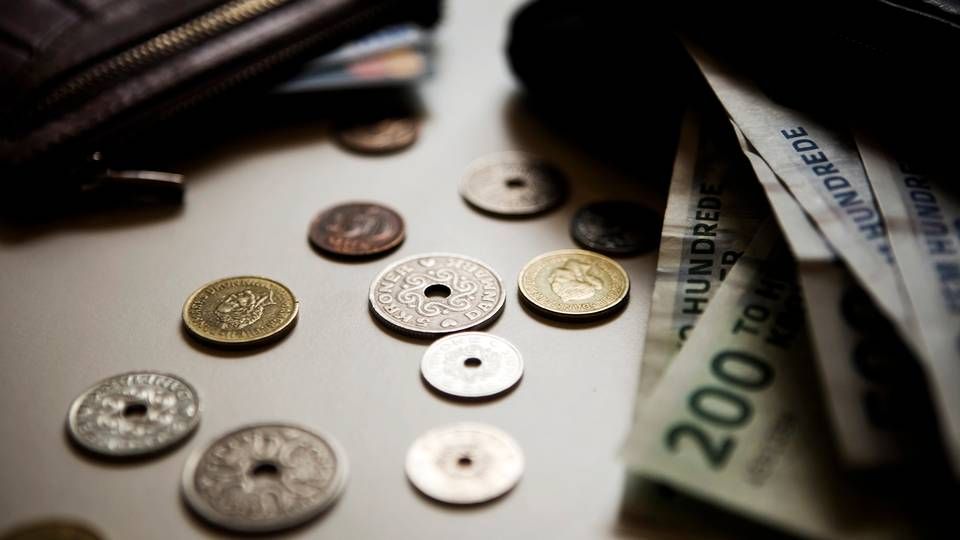 Popular mutual funds charge high fees, potentially costing savers several years of pension savings.
This is the message from Danish consumer protection organization Forbrugerrådet Tænk in its campaign aimed at bank-owned mutual funds, according to a report in Danish daily newspaper Politiken.
Forbrugerrådet Tænk discovered that customers typically pay around 1.5 percent of their savings in annual fees to banks and the mutual funds they run.
Politiken reports that as little as 1 percent in annual fees could mean an employee had to work for four extra years in order to pay those fees.
"We are shocked about how much money the individual customer loses on account of high fees," Anja Philip, Chair of Forbrugerrådet Tænk tells Danish news agency Ritzau in the report.
"We simply aren't aware of the need to keep a close eye on these fees," she says.
Philip encourages customers to talk to their banks in order to negotiate a better deal — or simply to move their savings to another mutual fund with lower fees.
The Danish economist Carsten Tangaard, who is the chairman of the Danish government's advisory panel for money and pensions, is surprised so many customers accept the high fees.
"As customers, we don't understand the implications of the high fees we pay for our savings. Around a third of returns on life-long pension savings disappear through these surcharges and fees," he tells Politiken.
Danish banking lobby group Finans Danmark declines to comment on Forbrugerrådet Tænk's calculations before having reviewed them.
The banks, however, do make an effort explain product prices, risks and returns to each customer, according Birgitte Søgaard Holm, Finans Danmark's CEO.
"I can't recognize the portrayal of hiked fees. But, I would like to emphasize that one can't look at expenses alone. It's just as important to review risks and the returns banks deliver to their individual clients," she tells Politiken.
English edit: Daniel Frank Christensen