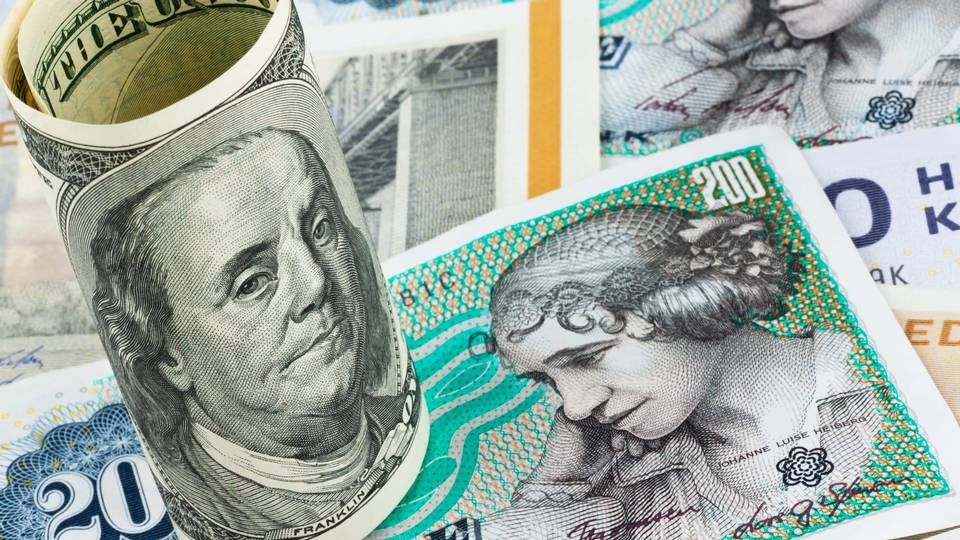 Danmarks Nationalbank is not exactly holding back: Q1 of 2018 was tough on Danish mutual funds," according to a new analysis.
The value of Danish securities diminished by about DKK 31 billion to DKK 911 billion at the end of the quarter, and that half of the decline was due to investment losses on foreign equities.
In addition, the funds have reduced their holdings of especially foreign bonds, notes Danmarks Nationalbank.
"The funds' bond holdings amount to about half of their total security portfolio. The other half mainly consists of foreign stocks, alongside with investments in Danish and foreign investment funds (fund of funds), which have increased rapidly. However, the holdings of certificates have more or less been constant during the 1st quarter, due to a combination of investment losses and continued investment in certificates.
The analysis shows that at the end of the quarter, about every third mutual fund had invested in at least one other investment fund, and the total value of these investments was DKK 88 billion corresponding to about 10 percent of the total portfolio.
The major part, about two thirds, of these investments are placed in Danish funds. Investments in foreign funds are mainly placed in Luxemburg and Ireland, writes Danmarks Nationalbank.
English Edit: Lisa Castey Hall Nielsen