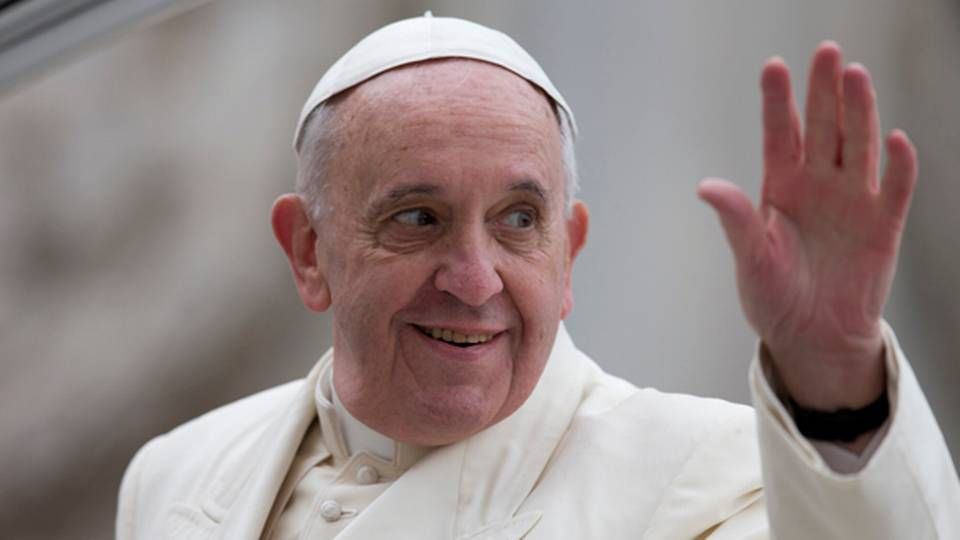 The leadership of the Roman Catholic Church has lambasted Credit Default Swaps (CDS) -- a type of financial derivative -- comparing the instruments to ticking time bombs and saying they encourage betting on the 'ruin' of others.
In a position paper published on Thursday, the Vatican castigated the CDS market for its role in the financial crisis.
"It is obvious that the uncertainty surrounding these products (…) makes them continuously less acceptable from the perspective of ethics respectful of the truth and the common good, because it transforms them into a ticking time bomb ready sooner or later to explode, poisoning the health of the markets," says the Vatican.
CDSs were originally designed as a vehicle to help investors protect themselves against a company reneging on its debt. But they are also used as a vehicle for speculation on a company's creditworthiness, and in the build up to the financial crisis, banks and investors began using them as a way to amplify their bets on the performance of a company.
Pope Francis has been critical of global capitalism and the world's economic system since taking on the papacy in 2013, adopting a more strident approach than his predecessors. Thursday's statement also condemned tax avoidance, said global regulators had lost their grip on the "shadow-banking" system, and re-iterated concerns over income inequality.