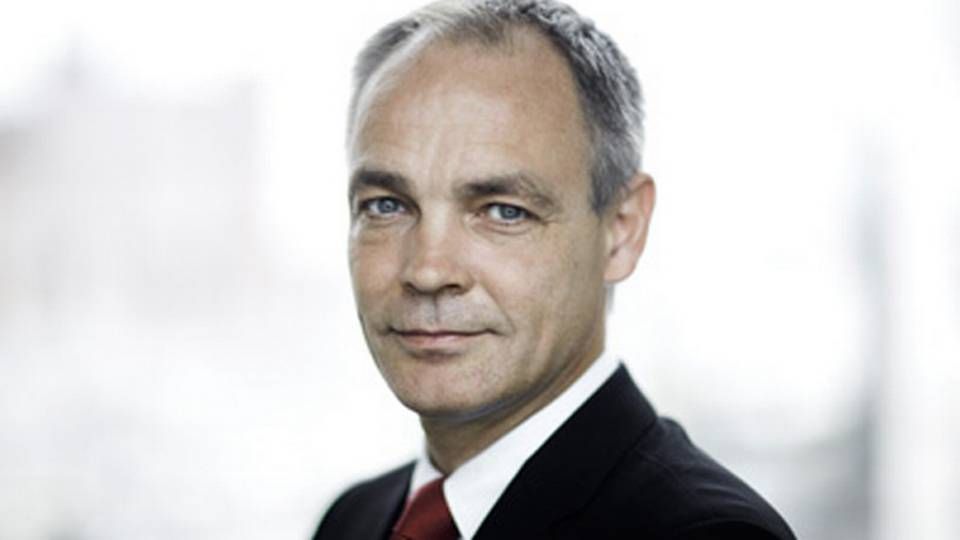 Pensiondanmark's current Chief Investment Strategist, Frank Velling, is moving to SEB as Head of Balanced Mandates in Denmark on 1 August, in a hiring coup for SEB.
SEB Investment Management Denmark's Chief Investment Officer, Lars Juelskjær, sees the recruitment of the long-time investment professional as an endorsement for his firm:

"Our ability to attract someone with Frank's investment skills to manage our balanced mandates is a strong recognition of SEB's market position. We identified Frank as a prime candidate early in our recruitment process, so we're very pleased that he has decided to accept the opportunity," he says.

The balanced mandates are for institutional and private-banking clients and have assets under management in the double-digit billions in Danish krone terms, according to Juelskjær.
Velling has previously held similar positions at both Danish bank-owned asset manager Bankinvest and investment firm Wealth Management.
He will become a member of the Danish team. Juelskjær, however, emphasizes that the Danish-based team is in close collaboration with SEB's Stockholm-based House View team when they make changes in the portfolios.
Velling himself looks forward to the challenge, but stresses that his job change is not a rejection of Pensiondanmark:
"Working at Pensiondanmark has been a great experience for me and I leave with a positive view of the entire organization. However, the opportunity to work with balanced mandates at SEB was very appealing to me. At a pension fund, you only have one client -- The pension savers. It's a client you never get to meet, and at SEB I will have a lot of individual clients who I will meet on a regular basis, which also appeals to me," he says, and adds:
"Pensiondanmark is a strong organization and I leave it with a good impression of the pension fund and its competent employees."
Velling is an economist by education, having studied at Aarhus University.
He has previously featured in Career Path: "I had sufficient self-awareness to realize that there were better mathematicians than me"