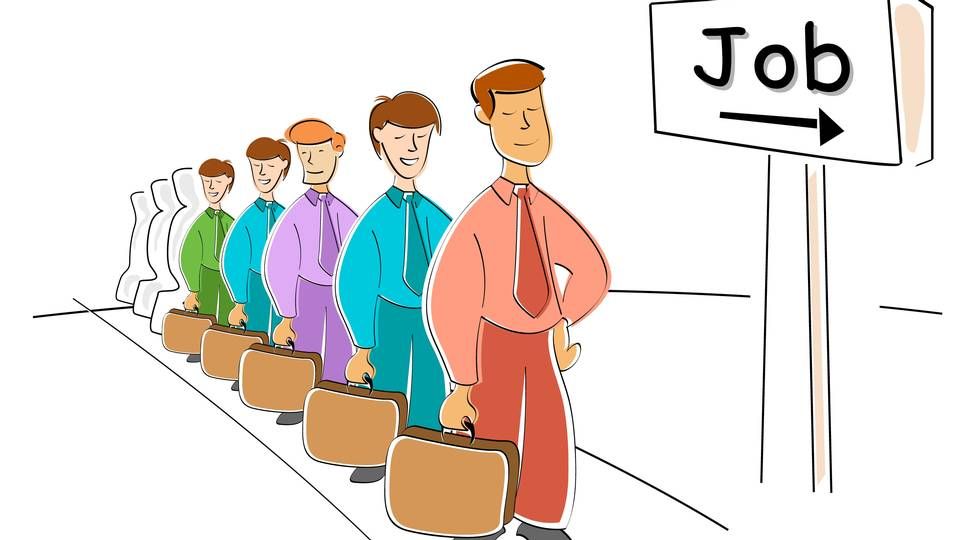 Industriens Pension poaches fund selector from Nykredit
Lene Boserup, Senior Portfolio Manager at Nykredit's team for manager selection, is set to join Industriens Pension at the end of August.
Former Danske Capital chief portfolio manager joins Danish-based family office
Henrik Husted Knudsen joins Secure Fondsmæglerselskab, a EUR 400 million multi-family office based in Hellerup. He was previously chief portfolio manager at Danske Capital, managing European equity strategies.
Nordea Asset Management hires emerging market debt specialist
The largest asset manager in the Nordics is hiring Lamine Bougueroua to work with the Nordea funds Emerging Market Local Debt and Emerging Market Debt Total Returns. He was most recently at UK-based First State Investments.
Dutch-based APG Asset Management names Dane as chief investment officer
APG Asset Management has named Peter Branner as CIO starting 1 September, 2018. He was previously chief executive officer at SEB Investment Management.
APG AM is part of APG Group which is the Netherlands' largest pension fund and manages EUR 479 billion in pension assets
Ilmarinen changes chief executive officer
Stefan Björkman is leaving Finland's Ilmarinen. He was previously CEO at Etera, the small pension insurer that merged with Ilmarinen at the beginning of 2018. The new chief executive of the EUR 46.3 billion pensions insurance company is Jouko Pölönen.
Björkman is set to become head of Konstsamfundet, which is a Finnish association with the goal of supporting the culture of the Swedish-speaking minority in Finland.