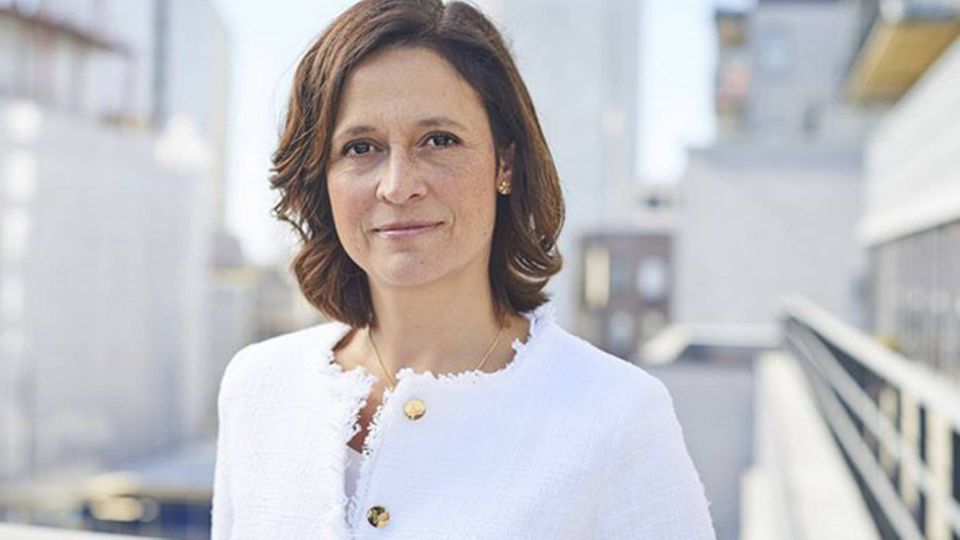 The AMF Group – which manages SEK 619 billion (EUR 60 billion) – reported a return of 3.5 percent in the first half of this compared to 4.2 percent in the same period in 2017.
During first six months of this year AMF's equity and real estate portfolios were the strongest contributors to the overall return generating 7.9 percent and 7.1 percent, respectively.
Alternative assets, such as infrastructure, yielded 2.4 percent, while the interest-bearing portfolio delivered a slightly negative return of -0.1 percent.
"Despite relatively strong fluctuations in the financial markets, for instance caused by concerns of an escalating global trade war, we have managed to deliver a stable return to our four million pension savers," AMF's CEO, Johan Sidenmark, says in a statement.
"In the past six months, we have managed to strengthen our offering, partly through tax cuts to our unit-linked clients, but also by taking steps to secure our ambition of delivering stable payments to our customers and a competitive return to our savers, even in a deteriorating economic situation," he says.
Risk diversification key for portfolio stability
The Swedish pension fund has in the past few years increased investments in real assets, which today account for around 20 percent of total assets under management. This includes investments in unlisted companies, such as Anticimex, a firm aiming to create healthy indoor environments, and manufacturer Volvo Cars.
"We have delivered a competitive return during the first six months, and the business cycle is still strong," says Javiera Ragnartz, head of asset management at AMF.
"But there's turbulence on the horizon, so we continue to make our portfolio more resilient to a change in the business cycle. We have, among other things, lowered the risk in our portfolio by reducing the share of equities and making investments in less cyclical sensitive alternative assets such as infrastructure," she says.
"In the spring, we agreed to buy more than a third of the shares in Stena Renewably, one of Sweden's largest land-based wind power companies. It's our ambition to grow further in alternative assets," Ragnartz says.