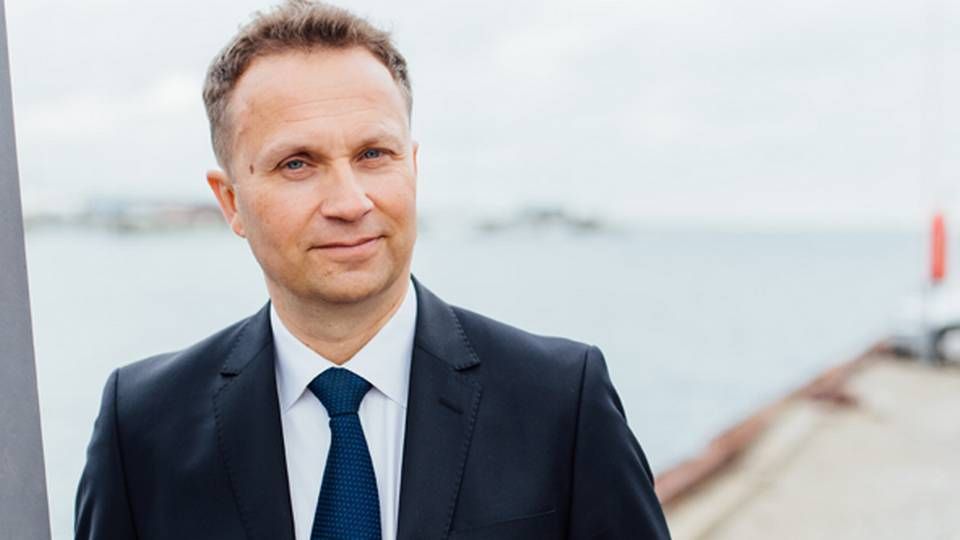 The Irish-domiciled Exchange Traded Fund (ETF) iShares Core S&P 500 UCITS ETF has become the first European ETF to surpass USD 30 billion (EUR 26 billion) in assets.
The passive investment product from Blackrock has grown from zero to USD 30 billion in AUM since May 2010. Its launch came a decade after the first European-domiciled ETF came on the scene, which by comparison has USD 460 million in AUM.
Europe's first ETF offers investors exposure to European equities, hence the name iShares STOXX Europe 50 UCITS ETF.
According to Stephen Cohen, Head of iShares EMEA at Blackrock, it is no coincidence that exposure to the US equity market managed to attract such strong investor inflow, passing the milestone:
"The S&P is outperforming other developed and emerging market equities this year, while strong earnings and economic growth in the US are driving positive sentiment towards the exposure. We expect more and more investors to express their outlook using our fund."
He believes the milestone shows that a growing pool of investors are increasingly using ETFs as a core part of their portfolios because, as he claims, they deliver value for money.
The Nordic Head of iShares is Matti Tammi. Asked what he sees as the most dominant ETF in the region, he points to iShares OMX Stockholm Capped UCITS ETF.
This ETF tracks the largest and most-traded equities on the Stockholm Stock Exchange.
Until recently, the ETF was only listed in EUR and GDP, but now it is listed in SEK, which Tammi believes will contribute to a positive inflow from Swedish retail investors due to easier availability. The Nordic ETF currently has around SEK 4.15 billion (EUR 399 million) in assets.
The ETFs with the highest AUM globally are SPDR S&P 500 ETF and iShares Core S&P 500 ETF with USD 270 billion and USD 155 billion, respectively.