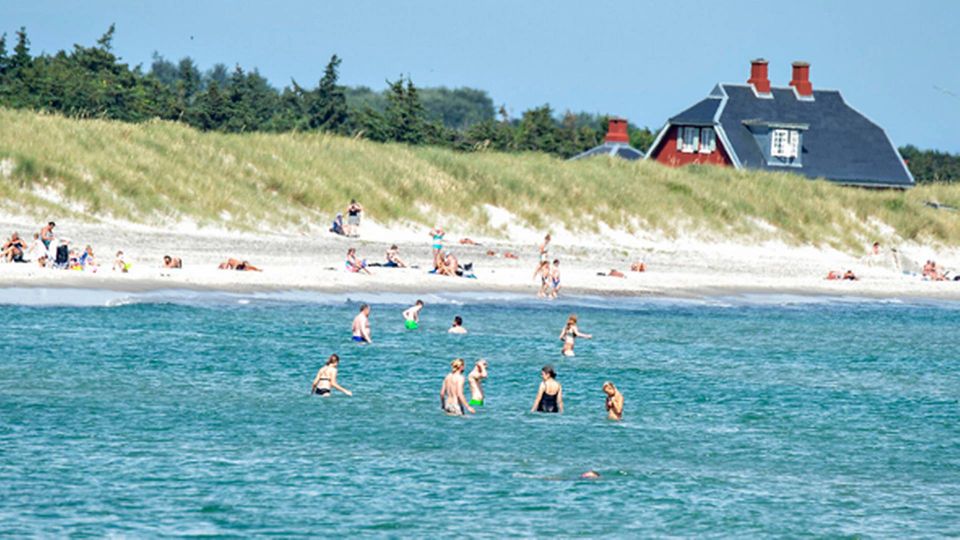 With the summer holiday season coming to an end, for those who've been on vacation, we've lined up a small re-cap of the this summer's best articles from Asset Management Watch.
Nordea has a long list of externally-managed offerings in its product range -- and could be the most sought-after Nordic firm for foreign asset managers wanting a footprint in the region. AMWatch met Anders Bertramsen, the man who decides which firms Nordea teams up with, for a discussion about the business of external manager selection.
Danske Bank's new private equity team is all set for launch, having started raising capital for the fund -- Danske PEP 2018. Same strategy? Not quite, says the investment team.
Robeco's Nordic Director Stefan Laszlo travels to Scandinavia on a weekly basis, meeting the EUR 165 billion Dutch asset manager's clients. This "fly-in, fly-out" approach has benefits when targeting money management for institutional investors, he claims.
LGT Capital Partners has been following private equity managers in the US, Asia and Europe over the last five years. The alternatives specialist's latest report finds PE managers taking ESG more seriously -- particularly in Europe. Now it's time to raise the bar, says LGT.
With markets changing -- and doubts the nine-year-old bull market will live to be ten -- asset managers are facing a different set of demands. Recently crowned "Best Nordic Asset Manager" by Swedish benchmark provider Prospera, Danske Bank AM tells AMWatch what the future holds for the sector.
Rob Drijkoningen is one of the best-performing EM debt managers of his peer group. The way he picks alpha-generating debt securities in emerging markets is to put equal weight on ESG scores and hard financial data. AMWatch talked to him about this approach at the Nordic Investment Forum.
It has been more than 1,000 days since UN's 17 Sustainable Development Goals (SDGs) were adopted. The clock is ticking, and companies, institutional investors and top executives must accelerate the pace of progress, says Lise Kingo, CEO of UN Global Compact.
Demand may have surged for passive strategies and alternatives, but they do not form part of T. Rowe Price's product offering. Not all asset managers should pursue ever-changing trends in the financial markets, the firm's Nordic chief tells AMWatch.