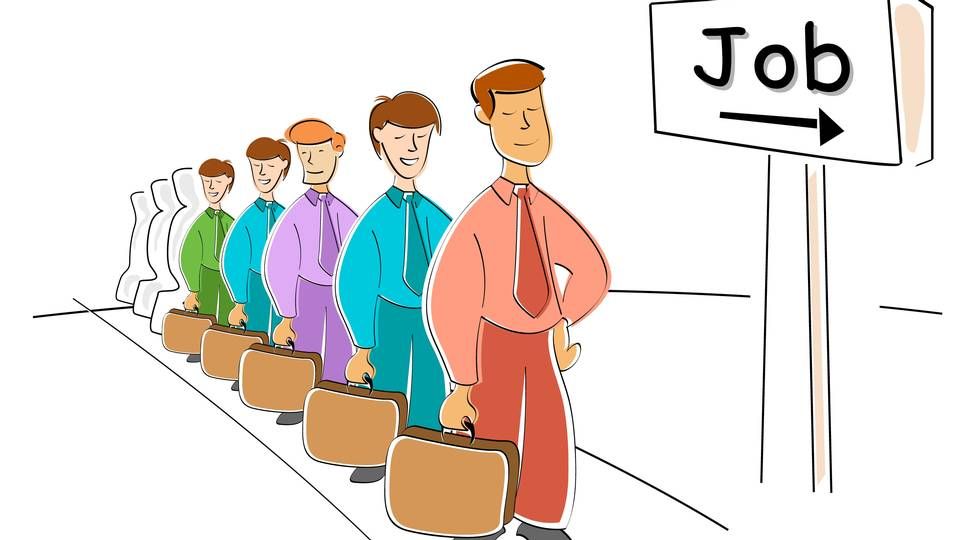 Swedish government appoints Folksam chief as director general at Swedish Pension Agency
Daniel Barr has been named as general director at The Swedish Pensions Agency -- a organization that manages and pays out the national retirement pension. Barr's previous role was Head of Products at Folksam.
Norway's Sparebank hires portfolio manager for new fund launch
Thomas Nielsen has been hired by Sparebank to build and manage a new equity fund. The 38-year-old investment professional has previously worked at Odin Forvaltning, Pareto, Kaupthing, Fondsfinans and Carnegie brokerage houses.
US-based AIG names Dane as head of European business
The American insurance company has named Thomas Lillelund as Chief Executive Officer of AIG Europe, headquartered in Luxembourg. Prior to this, he was CEO of Aspen -- another US-listed insurance company. Lillelund has already previously worked at AIG as regional vice president in Southeast Asia.