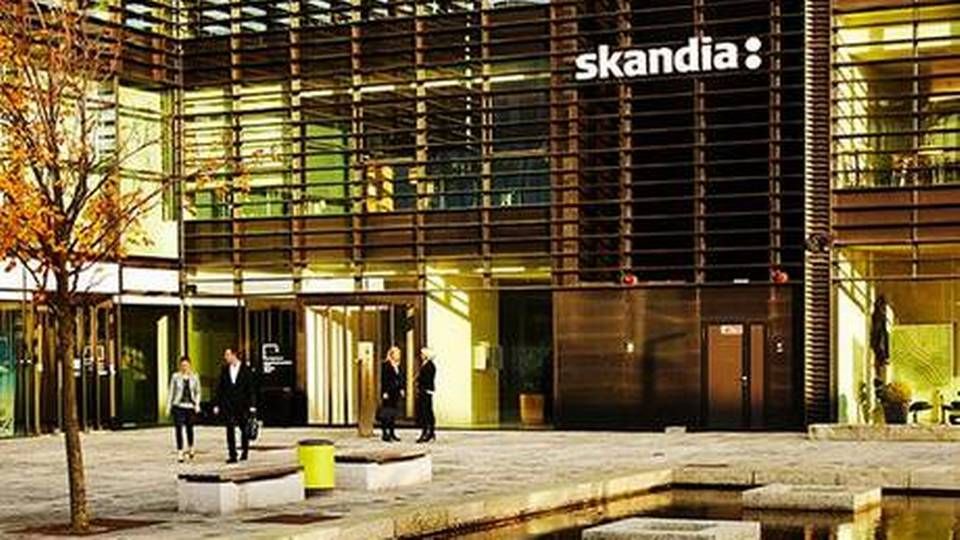 Denmark's AP Pension bought the domestic activities of Sweden's Skandia on Monday for a reported fee of around EUR 130 million. The acquisition increases AP Pension's member base by 93,000.
Skandia's Danish scheme members have around EUR 4.4 billion of pension savings, which increases AP Pension's assets under management to roughly EUR 17.7 billion on behalf of 435,000 customers.
AP Pension Chief Executive Bo Normann Rasmussen told AMWatch's sister site FinansWatch on Tuesday that one of the key reasons for the purchase was to increase the pension fund's scale.
On Skandia's part, CEO Frans Lindelöw said in a press release that the pension fund had decided to sell its Danish assets as part of a strategy to focus solely on the home market.
"We believe that the time is ripe to sell of Skandia in Denmark," he said.
The deal is still subject to approval by the authorities, though this should only be a formality and is expected to be concluded before the end of 2018.
Another aspect of the deal is that it leaves only domestic pension providers in Denmark. This is the consequence after a series of Swedish-based financial groups have sold off their Danish pension business.
The last year has seen Danica purchasing SEB's Danish pension business, and Norliv buying 70 percent of the shares of Nordea Life & Pension Denmark.
SEB justified the divestment in Denmark arguing that it wanted to focus solely on banking for corporate and institutions as well as wealth management for institutional and private banking clients.
This wave of consolidation in Denmark means AP Pension's competitors are PFA Pension, Danica, Alm. Brand, Nykredit, Topdanmark, Norli Pension and the Norliv-owned Nordea Life & Pension -- which is shortly changing its name to Velliv.
By contrast, Danish-based pension providers -- for example Danica -- still have business in the other Nordic countries.