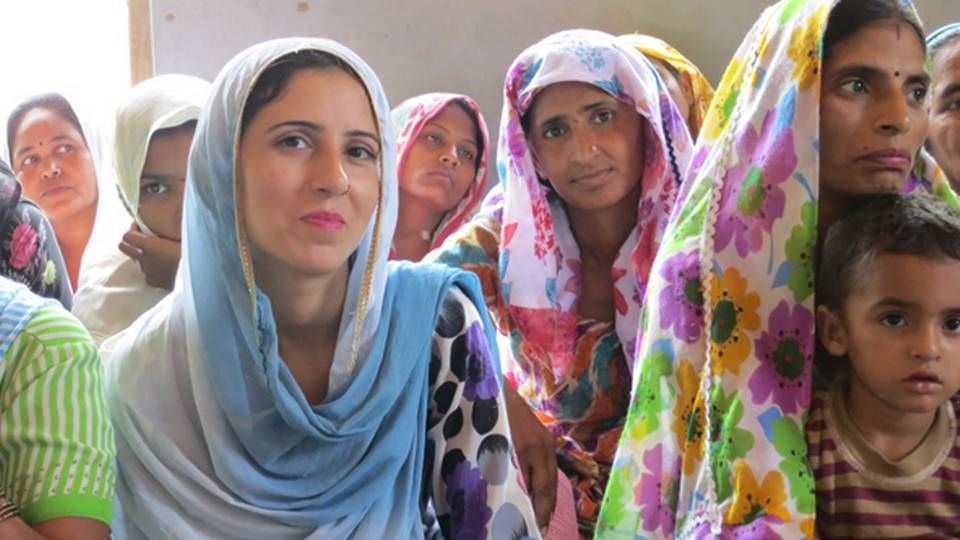 Globally, roughly 1.7 billion people lack access to simple financial services, according to The Nordic Microfinance Initiative (NMI).
This is an issue that the Oslo-based public and private partnership wants to address by investing in microfinance institutions in least developed countries, primarily based in Sub-Saharan Africa, South Asia and South-East Asia.
Microfinance institutions play an important role to financial inclusion for people without access to banks. One reason for this is they make financial services available in local currencies and local areas.
NMI is currently fundraising for its fourth fund, Fund IV, which has subscriptions of EUR 90 million from the previous three funds' investors. This is a record compared to the previous three microfinance funds.
The re-investors are mostly Norwegian-based. These investors are, among others, financial group DNB, municipal pension fund provider KLP and the family-owned investment company Ferd.
Nordic Microfinance Initiative seeks to broaden the investor base in Fund IV by raising capital from additional Nordic-based investors, managing director, Arthur Sletteberg, explains to AMWatch:

"In the past decade, we have invested about USD 200 million (EUR 171 million) through three funds and achieved a 10 percent annual USD return across different economic cycles. At the same time, NMI has reached 7 million people in Asia and Africa through our direct investments, 96 percent of whom are women," he says, and adds:
"The fact that our initial investors have returned and increased their commitments in the fourth fund shows that they have great confidence in our long-term strategy. We expect to fundraise for a few more months before the second close of the fund."

The closing target is roughly USD 125 million (EUR 107 million) by the end of 2018.
The Danish Investment Fund for Developing Countries, IFU, is currently amongst the investors domiciled outside Norway. IFU's Norwegian counterpart, Norfund, is also invested in the microfinance funds.
The initiative was founded in 2008 as The Norwegian Microfinance Initiative by a handful of Norwegian-based investors. The mission was to provide poor people in developing countries access to financial services by uniting public and private capital.