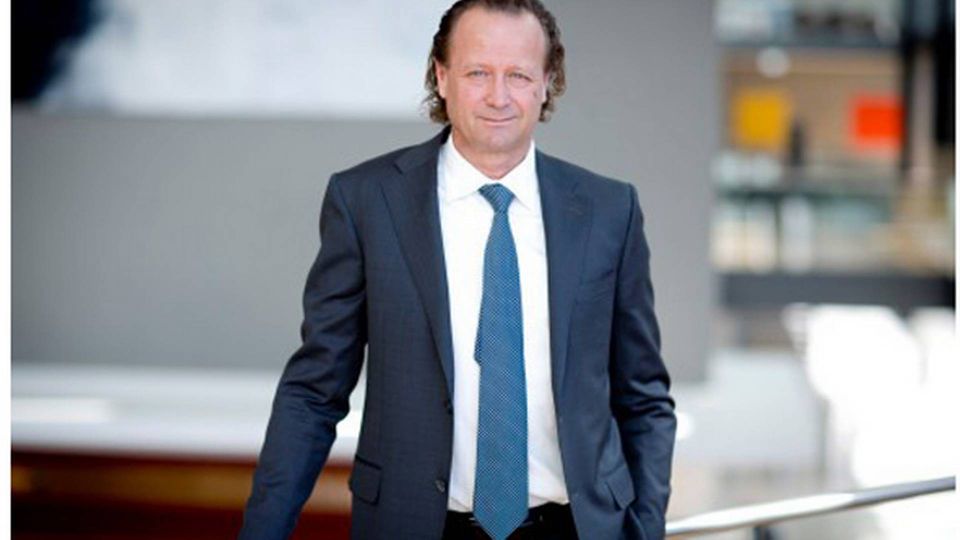 During the World Economic Forum in Davos in 2017, Storebrand was named the world's second most sustainable company in the annual Corporate Knights Global 100 list -- a result achieved by making sustainability core in the business.
In the 2018 edition, however, Storebrand had fallen to 38th place.
Storebrand Asset Management's CEO and newly-elected chairman of Skagen, Jan Erik Saugestad, sees the drop as a reflection of many companies across sectors have stepped up their efforts to become sustainable throughout their product offering, ESG reporting and production chain. In other words, in their core business.
This increased focus on sustainability is a good thing despite Storebrand's lower position on the list, he stresses.
Storebrand AM was an early mover with sustainable investment products and now has more than 20 years of experience in the field. All assets and funds for both institutional and private investors are managed according to the company's sustainability profile.
In 2016, the EUR 75 billion money manager launched a range of fossil-free funds. By May 2018, 8.5 percent of all the assets for were allocated to these funds, and Saugestad had never experienced this level of demand for a product range during his time in the financial markets, which began in 1992 as head of research at Christiania Markets (now Nordea Markets).
Storebrand: Surging growth in fossil-free funds
But Storebrand AM is not the only Nordic asset manager increasing its range of this types of product. The competitive scene for developing sustainable investment solutions is currently undergoing a huge transformation as more and more asset managers develop products that contain a ESG or impact label, he argues.
AMWatch asked the CEO how he views this development.
How have institutional clients' perceptions of sustainable investment products developed during your 19-year tenure at Storebrand Asset Management?
"It's important to recognize that most Nordic financial service providers state that they incorporate sustainability in the core business. This makes it increasingly important for us to demonstrate to our clients how we actually work with sustainability, and what results we achieve, it is important to demonstrate an ability to move from alignment to impact. As a large institutional investor in Norway and Sweden, we have the opportunity to influence regulators and policy makers to create the best framework for consumers and companies to make the right decisions."
Storebrand AM plans Luxembourg-based platform for broad European business push
What is the hottest topic in sustainable investing right now?

"Institutional investors are increasing their efforts on engagement and establishing the infrastructure and network to become more active owners of companies. I believe further transparency on the engagement efforts is required."
Storebrand AM grows sustainability team to stay ahead on ESG
New ESG initiatives for large investors to sign seem to appear regularly. Could it eventually become an issue because it can be difficult to navigate between them and their intention?
"The number of ESG-related initiatives or reporting schemes has grown rapidly, and it can become rather confusing and overwhelming for investors to monitor them all, despite their good intentions. At Storebrand Asset Management, we focus on the initiatives that have a global reach and have a broad approach -- not covering only one of the sustainability goals,"
What is Storebrand Asset Management's view on the development in the Danske Bank money-laundering case, and could a company like Danske Bank ultimately get onto the observation or exclusion list?
"For events that potentially violate Storebrand's sustainable investment standards, our analysts will assess the severity of the case and the risk of repetition. In case of high severity, large extent or risk of repetition, Storebrand's investment committee will decide if a company should be excluded. The investment committee meets quarterly. On a general basis, we can say that Storebrand continuously monitors all companies in our investment universe, and any company that violates our standard of sustainable investment or operating in violation of laws and regulations will be subject to both company dialog and ultimate consistency exclusion."
Storebrand AM: Adds to some alternatives but cuts hedge funds, forestry