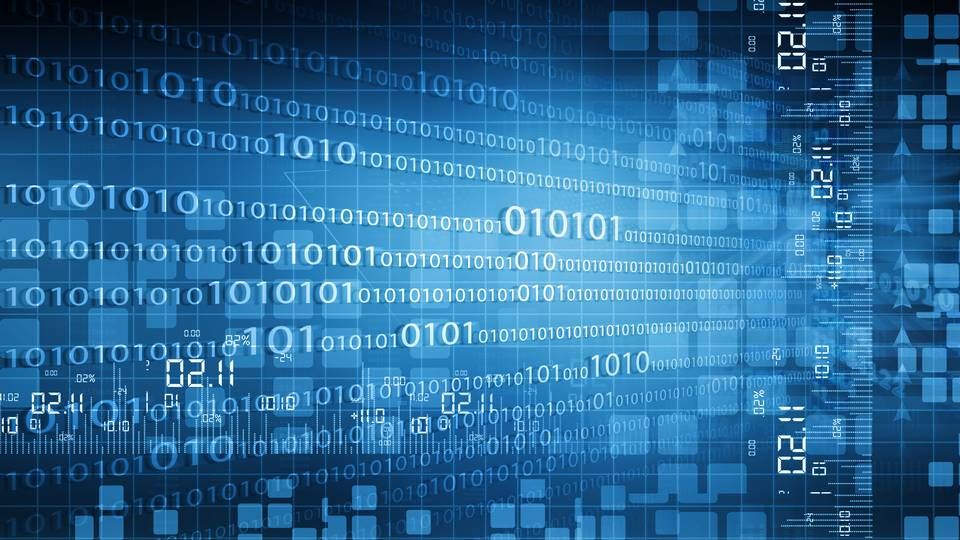 Swedish National Pension Fund Första AP-Fonden -- commonly known as AP1 -- has teamed up with London-based asset manager Arabesque.
Founded in 2013, Arabesque invests by integrating ESG data with quantitative investment strategies. The company describes itself as "the sustainability quants".
As part of the new partnership, AP1 has adopted the ESG data of Arabesque's algorithm-based tool S-Ray.
S-Ray analyses the sustainability performance of roughly 7,000 of the world's largest listed firms, solely based on big data and quantitative models.
The tool combines over 200 ESG metrics with news from over 50,000 sources across 15 languages.
Nadine Viel Lamare, head of sustainable value creation at AP1, says in a press statement:
"Arabesque S-Ray is a welcome addition to the other ESG databases that we already use. To get daily rating updates is particularly valuable. S-Ray also provides us with a score on Global Compact preparedness which we have been looking for."
In addition, AP1 and Arabesque are aiming to develop a sustainability score that quantifies the performance of companies based on the UN Guiding Principles on Business and Human Rights.
"We are now looking forward to developing another score together with Arabesque that will help us and other investors identify salient human rights in our portfolios," Viel Lamare says.
Maria Mahl, head of Nordics at Arabesque comments on the partnership:
"We are delighted that AP1 will integrate Arabesque S-Ray to measure and analyze the impact of its portfolios. Sweden is at the forefront of the global sustainability movement and through partnerships such as this, we are excited to help move ESG integration to the next level across the region."
Arabesque S-ray currently monitors 6,726 companies in 75 countries. AP1 manages approximately EUR 32 billion and is one of the five AP funds acting as buffers for the Swedish national pension system.