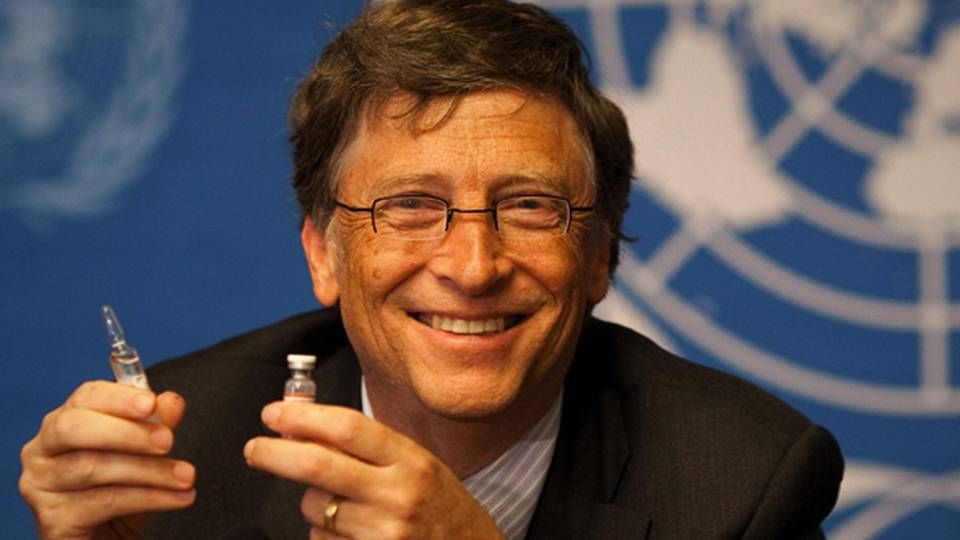 At the end of one of the worst summers of climate-related natural disasters, such as the wildfires in Sweden and Finland, a group led by Microsoft-founder Bill Gates and 8th UN Secretary-General Ban Ki-moon has launched "The Global Commission on Adaptation" earlier this week.
The commission is based in The Hague and is to act as a "solution broker", which aims to make climate-friendly solutions scalable. This is to be achieved by uniting knowledge and know-how from governments, the private sector and universities across borders.
From an asset manager's point of view, one of the commission's main goals is to challenge the integration of climate adaptation into financial decision-making, as many businesses do not factor the potential risks of climate change into their investment decisions.
Germanys' asset management giant DWS has now said it will work with the commission to help meet these aims.
"The new Global Adaptation Commission is a very important initiative which can be a significant driver in supporting the financial sector's efforts to reduce the profound risks to society from the physical impacts of climate change," says Nicolas Moreau, CEO of DWS. He adds:
"The investment management industry is already very active in its many efforts to reduce emissions and starts addressing physical impacts, whether through new types of investment funds or via their influence as shareholders, and we look forward to working closely with the Commission to help meet its vital goals."
DWS manages EUR 687 billion and was formerly known as Deutsche Asset Management.