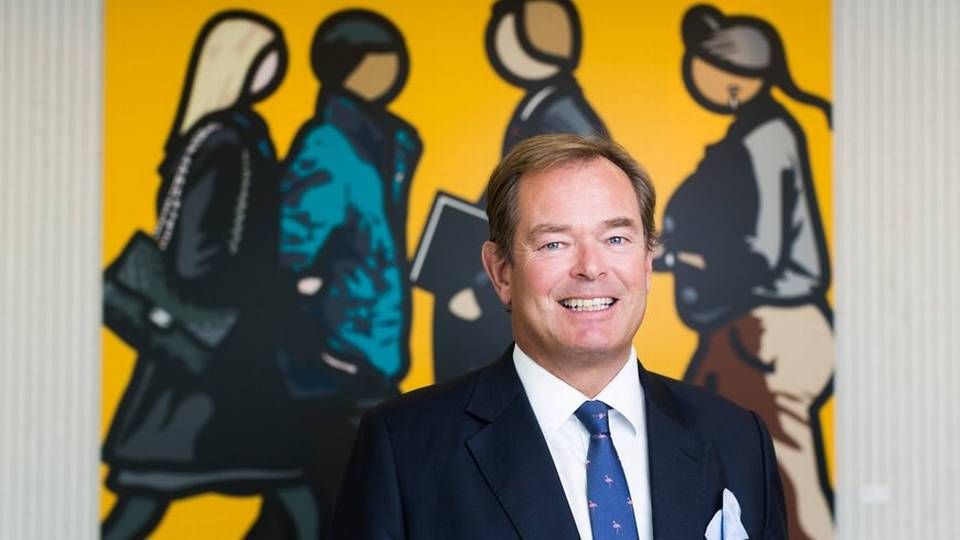 Earlier this week, Oslo-based investment banking house ABG Sundal Collier reported its latest set of financial results, which revealed that Q3 results had weakened compared to last year.
Between July and September, revenues shrank to NOK 229 million (EUR 2.3 million) from NOK 271 million in Q3 2017. This equates to a decline of 15 percent. The investment house's profit before tax also took a nosedive to NOK 33 million in the recently-ended quarter from NOK 59 million in the same period last year, falling 44 percent.
According to the investment bank's CEO, Knut Brundtland, the weaker quarterly result was a consequence of lower activity in the industry as most corporate financing and advisory transactions are closed during the second and fourth quarters.
"Even though capital markets are open for business, this year we have witnessed a limited number of debt and equity offerings planned and executed in the Nordic region during the quarter. While M&A activity was stable, there were only two Nordic IPOs priced and closed during the quarter, and correspondingly just a handful of sizable high yield bond offerings," he said in the interim report.
For the first nine months of 2018, revenues were down 4 percent to NOK 843 million compared to NOK 880 million for the same period in 2017.
Oslo-based broker sees growth opportunity in Denmark and Sweden