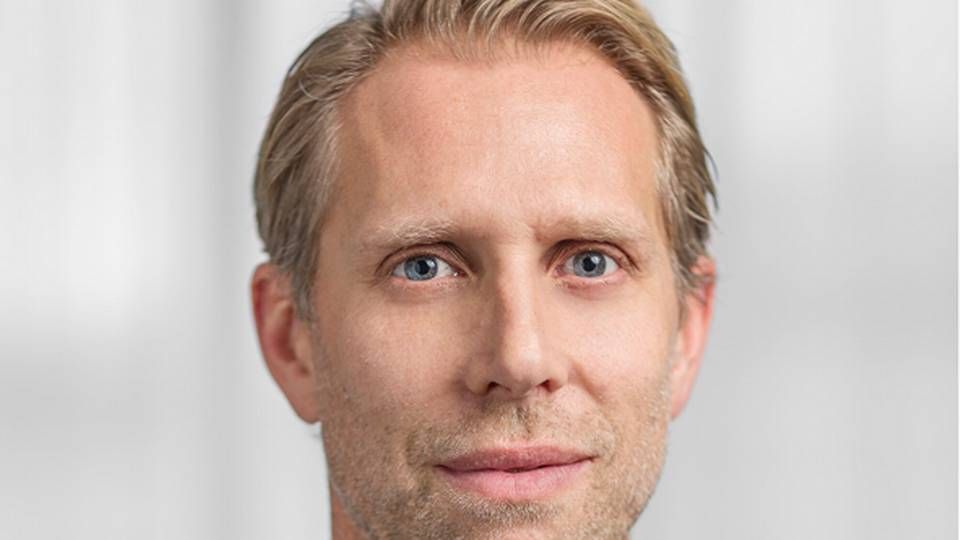 Erik Andersson has been promoted to the role of chief investment officer at Swedbank Robur, rising from the position of deputy head of equities and head of global equities.
This promotion is part of an organizational change at the SEK 1.17 trillion (EUR 114 billion) asset manager. The purpose of the restructuring is to coordinate all investment management functions and support the firm's goal to become "world leading in sustainable value creation at a faster pace," according to a statement from the Swedish money manager.
"Swedbank Robur has a high level of expertise, amazing products and a willingness to evolve. In order to ensure that we continue to deliver customer value beyond the usual, we need to become even clearer in our long-term customer offering as well as more strategic in our partnerships and collaborations. I look forward to contributing to that, together with all of our investment management," Andersson says in the statement.
The new investment chief is becoming part of Swedbank Robur's executive management team and will report to the firm's CEO, Liza Jonson. She is very pleased to welcome Andersson onto the management team, according to the statement:
"Erik is a competent and experienced person with good leadership skills and an ability to build strong teams and effective partnerships. We are continuing our work of equipping Swedbank Robur for the future, and in that work, Erik is getting a key role. Our goal is to be world leading in long-term value creation and sustainability, with Sweden's most satisfied customers," she says.
Andersson began his new role on 1st November 2018. The firm offers more than 80 mutual funds.