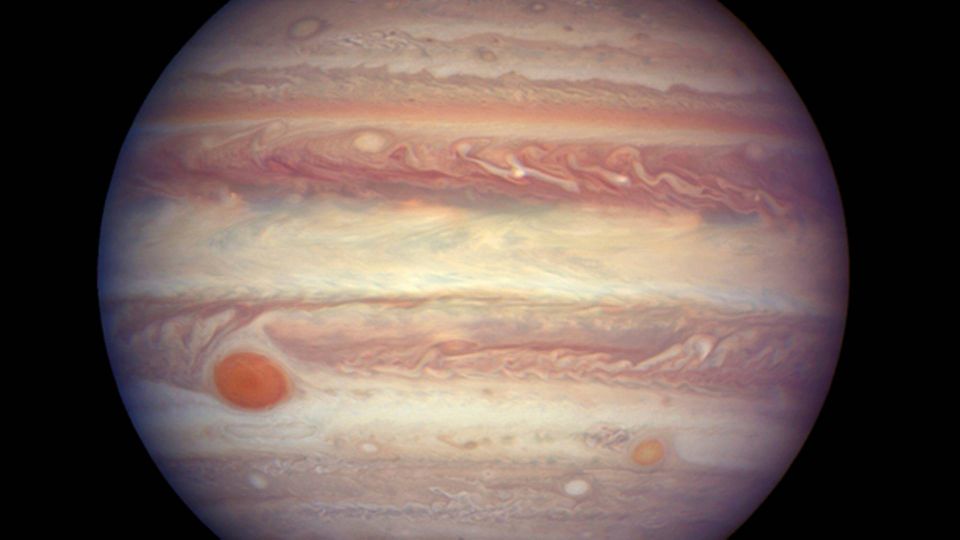 Asset managers need to integrate alternative data in their investment processes to stay competitive. The alternative is eventually to go out of business.
This is the key message from Magnus Spence.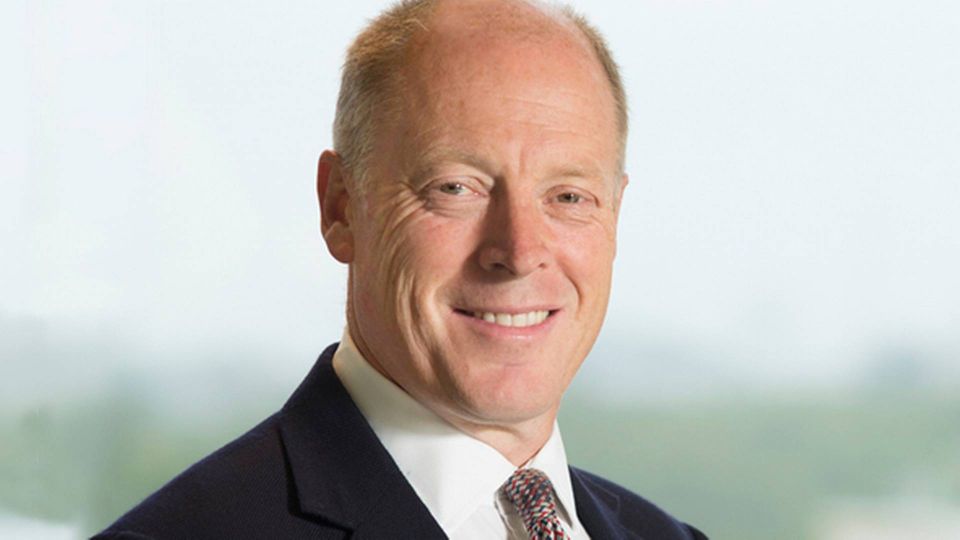 Spence is head of alternative investments at London-based asset manager Jupiter and part of the firm's absolute return strategy that seeks to generate money in both rising and falling markets. AMWatch met him in Copenhagen to discuss the use of alternative data in the asset management industry.
He begins by giving an example: Several hedge funds in the US pay for an airplane to frequently fly above Tesla's production facility in the desert state of Nevada. The plane takes pictures to document the activity at the production site. These images are then used as an indicator to determine whether sales are accelerating or falling off the desert's rocky precipices.
Insights such as these are important for long/short investors, as many of them -- including Jupiter -- believe that the US electric car manufacturer's stock price is far overrated. Tesla has, therefore, become a favourite for short sellers.
Shorting edge
Like Tesla, firms like Netflix and John Deere are currently shorted by Jupiter. In fact, half of the GBP 2 billion (EUR 2.3 billion) portfolio is shorted. Spence argues that shorting is the team's competitive edge:
"Our fund has a persistent negative correlation of 0.6 with the equity market. This obviously means that our performance has been poor in the past years due to soaring equity markets. However, the strategy has more than doubled in assets under management in the past two years despite the lack of performance," he says.
He believes that many investors currently turn to absolute return strategies as a shelter for the money as there are no shortage of candidates to cause a change in the market regime. He cites trade wars, Brexit, rising rates, geo-political risks and high valuations.
Alternative data important for shorters
Jupiter's shorting process is two-fold: There are bad companies, such as Tesla, and there is bad stock, for instance Netflix.
Bad companies are determined by structural changes to an industry and a company's leverage, to name a few factors.
Bad stocks are determined by their valuation. In addition, some stocks become victims to overwhelming popularity and the underlying business does not justify the valuation. This has been the case for Netflix,
In addition, with the abovementioned criteria, Jupiter increasingly uses the alternative datasets they obtain as they open new possibilities:
"For the first time, it's not only the company that has relevant data on its performance. This means we are able to interrogate the management in a different manner. The management often doesn't know if you intend to short sell a stock, and the management will likely frame a company's performance positive," he says, and adds:
"However, by using the alternative dataset you will be able to know if they are telling the whole truth about operations and expected future performance."
Legoland
Recently, Jupiter got the opportunity to trail a dataset for USD 50,000 that relates to its investment in UK-listed Merlin Entertainments, which is Europe's largest visitor attraction operator. Merlin's portfolio includes 124 attractions in 25 countries, including Legoland.
The dataset contained mobile data on the number of cell phones that visited Legoland.
"We were interested to see if more foreigners were expected to come to Legoland in the UK because the pound was cheap. By trailingthis data, we knew roughly how many visitors Legoland and the other leisure sites owned by Merlin had had. This was an extremely important insight to have when we later met the management and asked them if they've had more or fewer foreign visitors," Spence says.
He underlines that the use of alternative data is a complement to a fundamental analysis. In addition, he says, it is extremely important to be critical of all data as it can be manipulated.
Manipulated data
The money manager previously had a computer read through the statements of the executive management. The computer was programmed to rank the number of positive and negative words in each statement and ultimately produce a final score by the ratio of positive and negative words.
Jupiter hoped to see a significant relationship between the score and the future stock performance. However, that was not the case.
"Our conclusion was that the companies also used this software, and that the management was informed in advance of how many positive and negative words they should use in a statement in order to reach the ratio investors want. Now, we are back to reading the statements manually," Spence says.
Europe lags behind the US
As of October 2018, 15 percent of fund managers use big data processes in their investment decisions, according to a survey by analysis firm Preqin. In addition, 28 percent plan to do so within the next five years.
Spence believes that the first-movers have mostly been quantitative analysts based in the US and that European-based long-only fund managers are lagging their transatlantic counterparts. At least so far, as Spence argues that the trend is bound to spread to Europe -- simply because it must for European-based portfolio managers to stay competitive. However, there is some headwind in Europe.
"In a MiFID II environment, money management firms must pay for all research which is a real issue. I believe that's one of the reasons why the US-based firms are ahead in the use of alternative data as they are, at least not to the same degree, affected by MiFID II."
And regarding the remaining 57 percent in the Preqin survey, they will likely struggle to compete in the future, unless they change their sentiment towards data-driven investments, according to Spence
Jupiter manages GBP 47.7 billion (EUR 54.7 billion) and was founded in 1985.