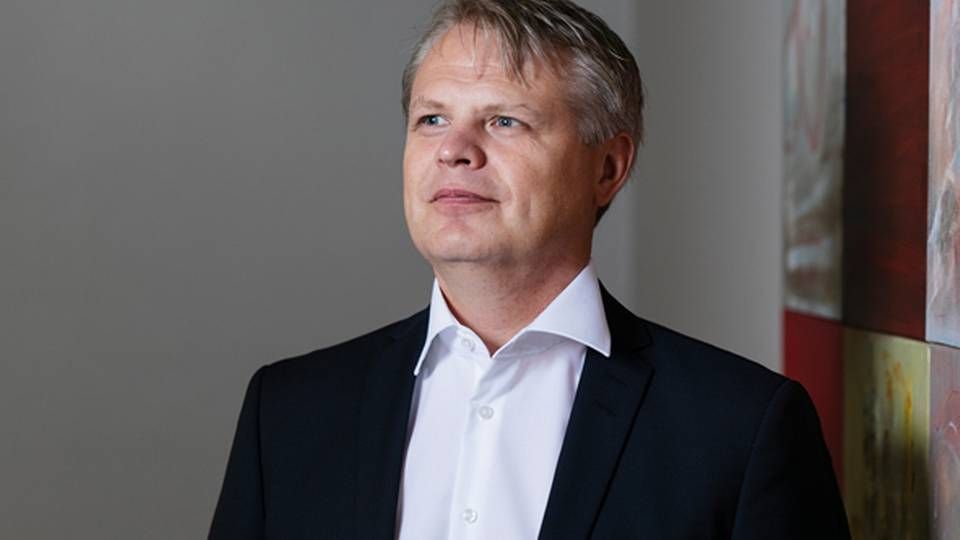 Finland's FIM Asset Management and S-Bank announced this week that they have put bans in place, preventing their funds purchasing equities in Stockholm-listed nursing home chain Attendo following the furore over neglect at nursing homes.
The announcement of the stock-buying curb was made by Mika Leskinen, FIM's head of responsible investing, on the company's website.
FIM Asset Management, which is part of S Bank, has approximately EUR 6 billion of assets under management and manages nearly 40 funds.
"We follow principles on responsible investments, and therefore have decided to ban, for now, purchasing shares of health care and nursing home chain Attendo from the funds we manage," Leskinen writes in the market announcement.
The reason for FIM's decision is the issues that have come to light lately regarding Attendo's nursing homes, Leskinen adds.
"The purchase ban means that S-Bank and FIM funds will not invest in the company's equities until there is more clarity on the recent events. At the background of our decision lies our principles for responsible investments, which we follow in all our investment operations," Leskinen says.
About the principle
The announcement is more about the principle than any new development at FIM, as right now the company's funds do not include Attendo's equities nor those of any other nursing home chain, according to state broadcaster Yle.
Earlier this year, Leskinen told AMWatch that the company aims to grow its range of ESG funds further due to increasing demand. FIM's principles for responsible investments and ownership policy were updated in late 2018.
The ongoing nursing home scandal in Finland started in late January, when National Supervisory Authority for Welfare and Health (Valvira) announced it would cease operations at one of Esperi Care's nursing homes. The death of one elderly resident was suspected to be caused by negligence and there were also numerous other causes of concern.
The crisis initially focused on Esperi Care, but quickly expanded to envelop other companies in the sector -- Attendo and Mehiläinen – as it came out that Regional State Administrative Authorities (Avi) had demanded that they too remedy care standards in several of their nursing homes. At Attendo, some of the residents had been for instance underfed, taken rarely outdoors, and had been sleeping in dirty diapers, Yle revealed.
"Trust has been broken"
The minister of family affairs and social services Annikka Saarikko announced on Tuesday that the work of reforming legislation on services for senior citizens has now begun. The new laws will introduce sanctions to operators who fail to comply with quality standards.
"Now trust has been broken and the law needs to be updated. Then also sanctions and clearer regulations will be on the table," she told the Finnish news service STT.
After the scandal unfolded, news on poor care and the results of spontaneous checks on nursing homes by authorities made headlines.
Several nursing homes have been fully or partly closed since, and numerous nursing homes have received severe reprimands from the authorities.
Institutional investors have also stepped into the discussion and defended the right to quality care. For example Ilmarinen, which owns less than 5 percent of Esperi Care, has announced that it will pull out of the chain in case it does not improve its services.