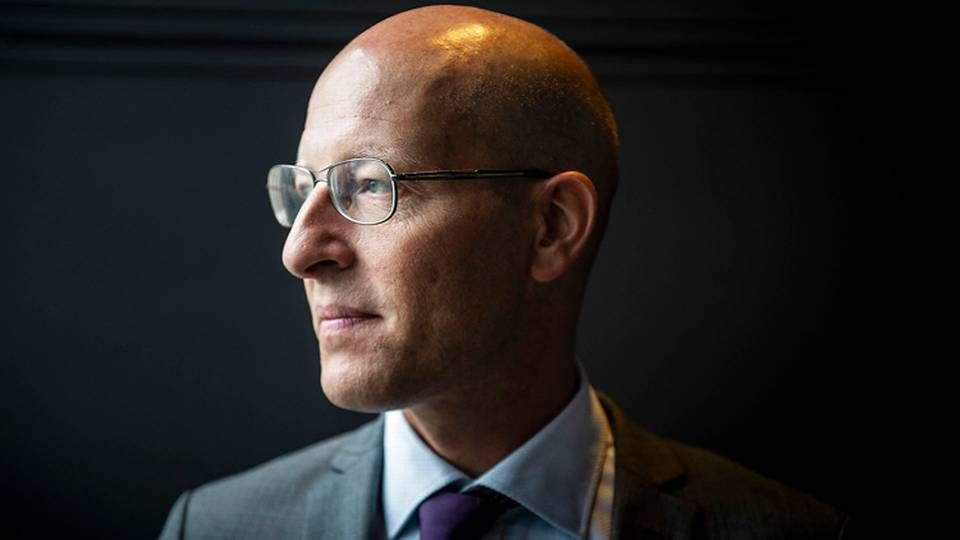 New, strict requirements have lessened the banks' appetite for high-risk loans, while Danish pension companies spot an opportunity to yield returns in the credit market, and this situation will develop further in the years to come, writes business media Inside Business.
However, this is a problem, if regulations were in fact installed to decrease credit risk, says professor Jesper Rangvid.
"If the intention behind regulations was to secure credit risk in society, it is pointless to move the risk to a new, unregulated business area, which is why the mere allocation of credit risk to other industries is questionable," he explains to Inside Business.
Trade association Finans Danmark shares his concerns, warning of even tougher restrictions in the future.
English Edit: Karen Moesgaard