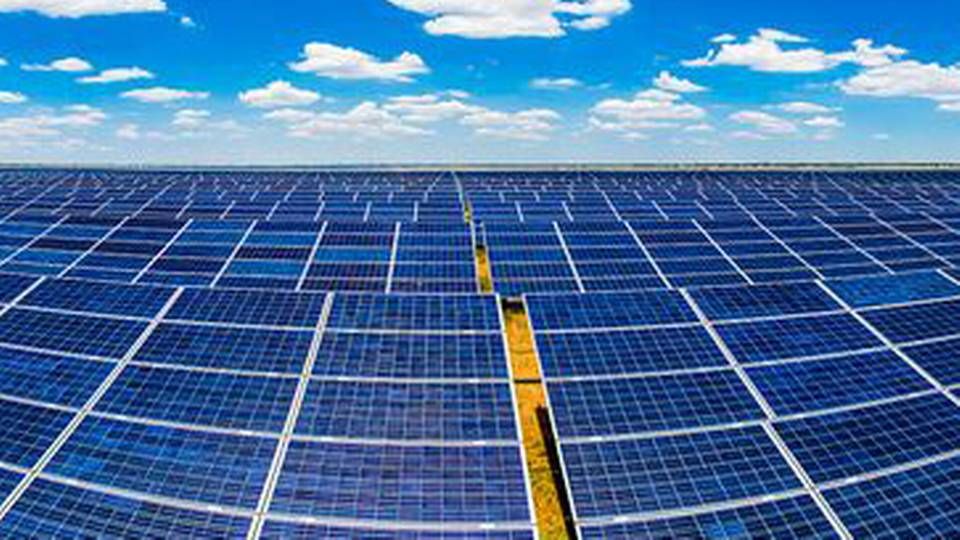 A group of international investors have announced the launch of the Climate Endowment, targeting European institutions. The ambition is to see inflow from both the public and private sector in order to achieve a size of EUR 20-40bn of assets under management, according a press statement.
"I believe there has never been a better time than now for the investment community to step forward and initiate this change," comments Dr. Mariana Bozesan, co-founder of AQAL AG, a Munich-based multi-family office, in the statement. "We only have eleven years left to fulfill the Agenda 2030, and we are convinced that transformation is feasible. The Climate Endowment is the most significant stepping stone at this point in time."
The investment vehicle, which is planned for launch in the fall, will focus on illiquid investments in sustainable and commercially viable technologies resulting in a reduction in global CO2 emissions. As endowments by their very nature have investment horizons spanning over decades, the Climate Endowment aims is to enable institutional investors to allocate more of their capital in renewable energy, new mobility, and related cleantech assets.
Additionally, it will invest in the so-called "champions of the Green Industrial Revolution, capturing global market forces at the intersection of the energy-, transport-, finance-, agricultural-, AI/IT-, education and health, economic transition."
The initial supporters of the initiative count, among others, former CEO of AP4 Mats Andersson and co-founder of the Portfolio Decarbonization Coalition.
The endowment is launched as an urgent response to the global climate crisis. Additionally as a response to the newly-held election for the European Parliament as voters, broadly speaking, favored parties that want to see an acceleration in the transition towards a less carbon intensive economy.
"The shifting tide of public opinion on climate protection has reached a critical mass - the recent EU elections, as well as unprecedented 'Friday for Future' protests, has signaled a clear demand for a green revolution", said Jochen Wermuth, initiator of the Climate Endowment and founder of Wermuth Asset Management, a family office and impact investing adviser.
Schroders introduces new risk tool to manage growing external pressure on corporate profitability
Committed Nordic institutions lead global sustainable investment trend
ESG integration becomes a blurry differentiator as managers rally to the herd