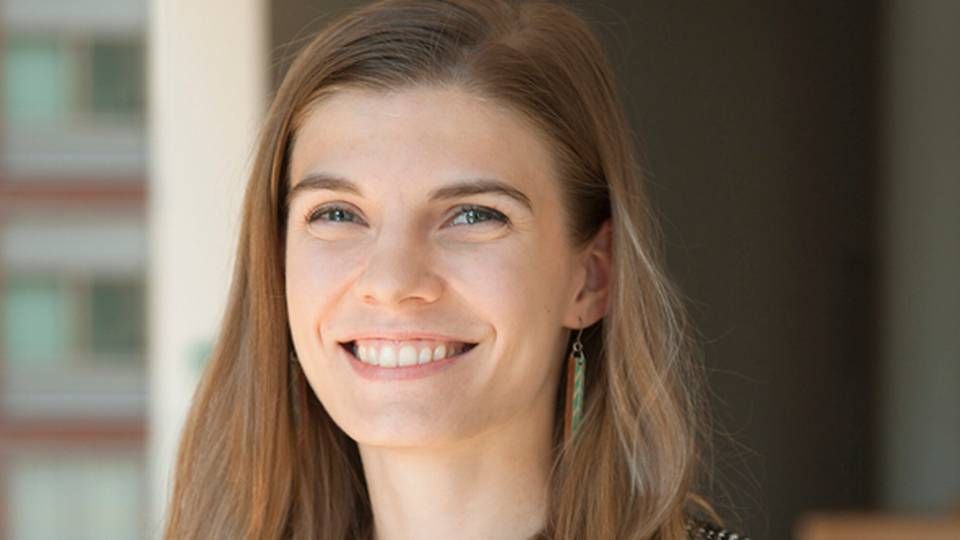 Although Annika Manninen has spent most of her career working with responsible investments, she acknowledges and appreciates that a lot of pioneers fought an exhausting battle in the early days of ESG investing.
Which career path did you envision for yourself when you were younger?
"I always knew I wanted to have a meaningful career with an opportunity to create positive change, but I wasn't sure which industry or what kind of a role I would aim for.
I enjoyed challenges and fast-paced environments, so ending up in finance made much sense in the end. During my first year in finance, I heard about ESG and I knew that sustainable and responsible investing was and still is a perfect match for my ambitions, goals and personal characteristics."
What is the most interesting part of working professionally with sustainability in asset management?
"It's the combination of two areas that were originally seen as two very separate topics. The fast development of the industry and seeing first-hand how views are changing.
Currently, I am intrigued by the kind of "wakening" of the retail client. In OP, we see an increasing demand for and understanding of the possibilities for responsible investing among the Finnish retail investors. I think they have always wanted responsible investment but maybe they did not know it was an option. I feel that the general investment knowledge of the retail investors has increased a lot."
Who do you consider the greatest pioneer in the field of responsible investing?
"I couldn't pinpoint just one person, as the field has developed through combined efforts with enthusiastic professionals in different markets globally.
I would like to give kudos to all those first pioneers and true believers of sustainability who continued to push the agenda of responsible investments in the beginning when they had to go against the ridicule and doubt of colleagues, peers and clients who didn't think responsible investing would ever become mainstream."
What occupies you the most right now?
"So many things! To name a few, I'd say climate risk and the Task Force on Climate-related Financial Disclosures (TCFD) that we are a public supporter of.
Another focus area is getting deeper into understanding the EU Sustainable Finance plan and its possible impacts on the asset management business.
And finally, we will be working on enhancing existing processes and developing the initiatives that we have taken earlier."