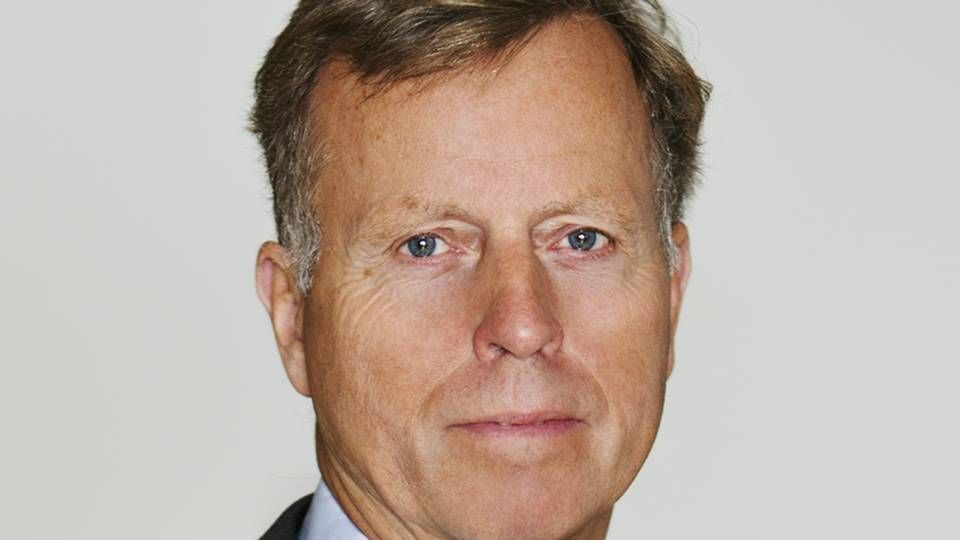 Sweden's Enter Fonder is planning to add positive screening to its analysis process, Sten Lindquist, head of equity management and founding partner at the firm, tells AMWatch.
"We are working on adding positive screening into our evaluation model and looking into different ways that this could be done. We should have a new system in place by the end of the year," Lindquist explains.
Positive screening means that instead of excluding companies, investors select companies that set positive examples of, for instance, environmentally-friendly products and socially responsible business practices.
Enter Fonder has been using a quantitative and risk-based screening approach for many years but now thinks there is a need to take its sustainability work one step further, says the company's sustainability analyst Vilhelm Böhme.
"Numbers help us but they are not enough," Böhme explains. "We are stock pickers with a fundamental approach, which gives us an advantage when it comes to integrating positive screening in the investment process," Böhme says and adds he believes it is possible to find sustainability value in every type of sector.
Enter Fonder also wants to clarify and make its screening process more stringent by adding positive screening to it. "Hopefully, this will give us new insights, which may result in new investments, but remains to be seen," Böhme adds.
Fatal accidents at Skanska's project
Enter Fonder, which Lindquist established in 1999, has been screening its portfolios for more than 18 years now. "None of the current discussion on ESG compliance is actually new to us. We have had a model for evaluating our investments for nearly two decades now, so it is very easy to plug ESG into it," Lindquist says.
Over the last quarter of 2019, Enter Fonder engaged in a dialogue with Skanska about occupational safety after five people died in fatal accidents at its construction project I4 Ultimate in Florida in recent years. Shortcomings in the company's approach to cooperation with trade unions were also behind Enter Fonder's decision to pursue a dialogue with the firm, says Enter Fonder's newest Sustainability Report, which Böhme has written.
Dialogue with the company is ongoing and Enter Fonder is looking forward to following up on its results in the future.
"Skanska is a good example of how we engage in dialogue with companies in our portfolio. An important part of positive screening process is that you really know the company and what its shortcomings are, what they need to improve," Böhme says.
Enter Fonder currently manages assets worth approximately EUR 1.13bn, invested mainly in Swedish equities and fixed income. Approximately half of the assets belong to institutional investors, including pension funds.