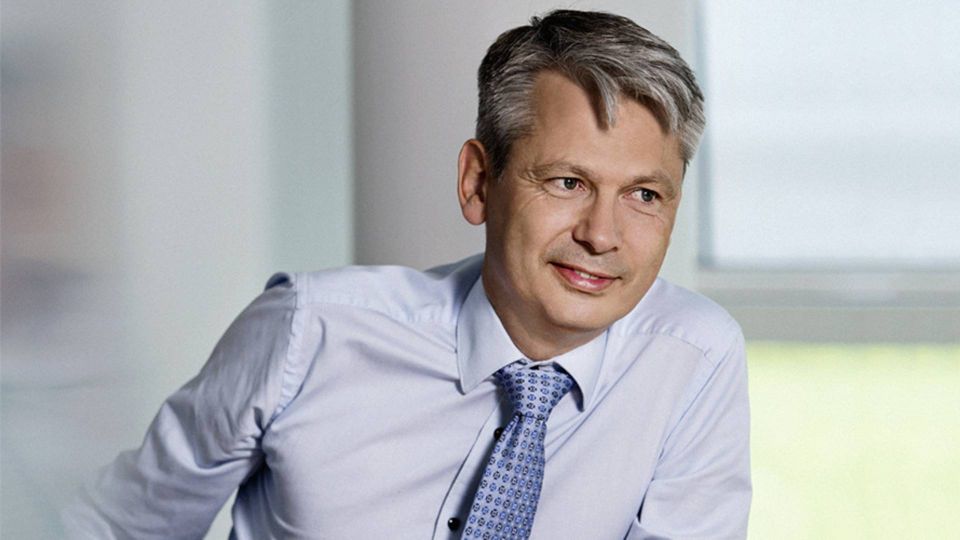 Akademikerpension, formerly known as MP Pension, will no longer own assets in state-owned Chinese companies or Chinese state bonds, Danish news daily Politiken writes.
This is a direct consequence of the human rights violations in Hongkong and Xinjiang.
"We've kept an eye on them for a long time, and it's only going in one direction, and that's worse and worse," Munch Holst says.
Akademikerpension now starts divesting assets worth around DKK 400m (EUR 54m).
English Translation: Nielsine Nielsen
(This article was provided by our sister media, FinansWatch)
Investors urge Samsung to skip coal power plant: If we succeed, the Chinese will probably build it instead