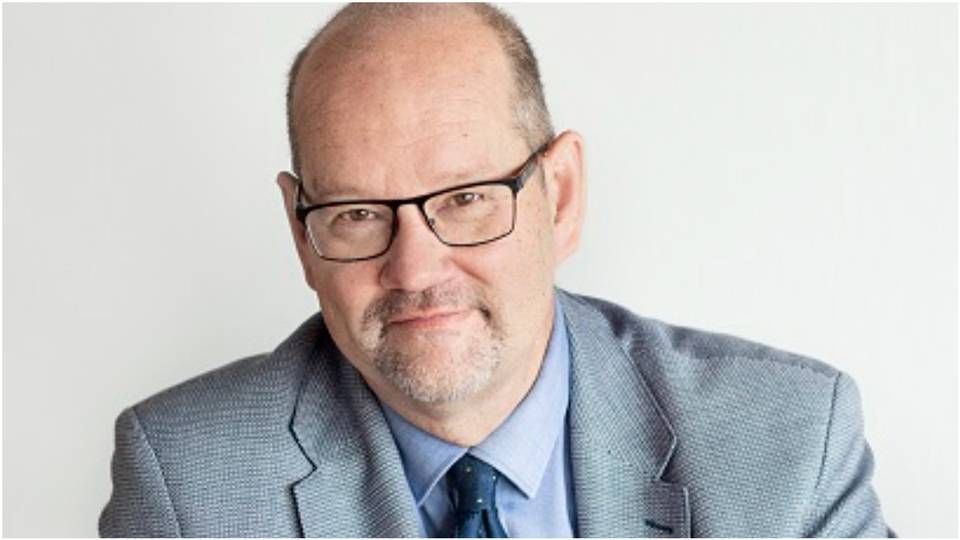 Finland's local government pensions fund Keva has appointed Jaakko Kiander as its new CEO. Kiander will take over the role from Timo Kietäväinen, who is retiring in November.
Kiander joins Keva from the Finnish Centre for Pensions (ETK) where he has been Director of Research, Statistics and Planning since 2019. Prior to ETK, Kiander worked at Finnish pensions giant Ilmarinen as Senior Vice President, Finance and Pension Policy and Public Relations at Ilmarinen Mutual Pension Insurance Company and Director at the Labour Institute for Economic Research.
The appointment of Kiander, who supports the Social Democrat party, signals a change at Keva, where until now the person appointed as CEO has been a member of the Centre Party. The company's board has explained that the exception was made purely on the basis of Kiander being the best applicant to the post in terms of his professional background.
"Jaakko Kiander is the person with the experience and knowledge to best navigate Keva through the future stage of change. Kiander has excellent knowledge of the entire earnings-related pension system and field, and this makes him a safe choice," says Kari Nenonen, the deputy chairman of Keva's board, in a statement.
At the end of the first quarter of 2021, Keva managed assets totaling EUR 60.9bn.
Finnish pension company appoints new CEO
Evli CEO after turning last year's sales around: Our products are well suited for the current environment
Alecta's default portfolio generates 12 percent year-to-date returns