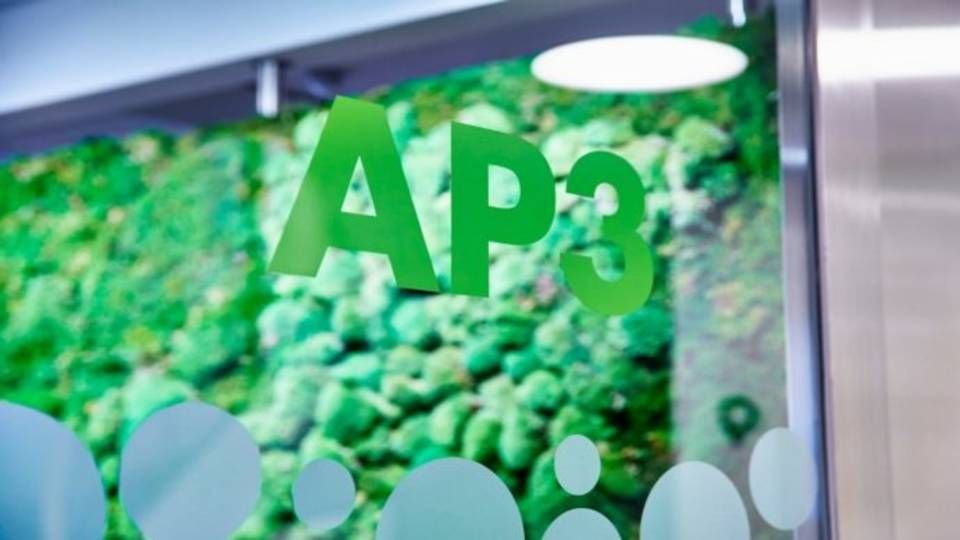 Media reports surfaced this week showing that AP3 has invested EUR 100m in nuclear weapons companies. Swedish public radio SR and organization Svenska läkare mot kärnvapen (Swedish Physicians against Nuclear Weapons) both found that AP3 has invested in 16 companies involved in the production of nuclear weapons, while the other AP-funds have divested similar holdings.
AMWatch reached out to AP3 for direct comments after the Swedish public radio broadcast its report but did not receive a response. However, AP3 writes on its website that its organization strongly rejects the accusations that its investments go against both the UN Non-Proliferation Treaty (NPT) and the new investment rules for AP1-4 issued by the Swedish government.
"AP3 does not have any investments in any company the Ethical Council deems to have broken the UN Non-Proliferation Treaty," it states.
Responding to this week's news in a comment to SR, the pension fund's Head of Governance and Sustainability Peter Lundkvist referred to the Ethical Council's interpretation of the NPT and was firm in saying that AP3 had broken no rules in choosing to invest in these companies.
In the subsequent statement, AP3 elaborates on that and writes that AP1-4 have tasked the council with judging which companies act against UN treaties signed by Sweden's Parliament and to recommend the AP-funds to exclude these companies.
"It's worth noting that there is an existing UN treaty that clearly forbids nuclear weapons, which the Swedish Parliament has not signed," AP3 writes, adding that it's used to getting criticism for some of its portfolio companies every once in a while.
"We listen to the criticism, absorb it and evaluate it to see if it's justified in relation to our mandate. We handle many complex questions within our management and always strive to handle them as responsibly as possible. This is no exception. AP3 initiated an analysis of its sustainability work some time ago and this will be finished next year. The result might lead to changes in the fund's portfolio but AP3 still stands firm that questions on treaty-related exclusion is something we only do based on recommendations from our joint Ethical Council."
AP3 accused of investing in nuclear weapons
Ex-PKA boss calls for green unity ahead of Climate Investment Summit