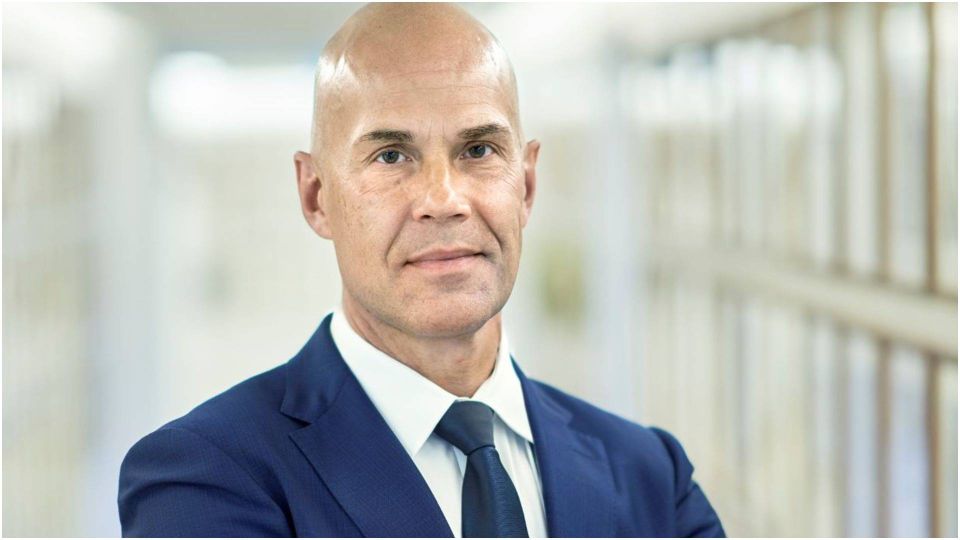 It's not certain whether there is a link between the two processes, but both the Swedish FSA and the Swedish Pensions Agency are conducting investigations into Catella's fund business.
The Swedish Pensions Agency recently posted on its website that two Catella funds – a small-cap fund and a domestic sustainable equity fund – are closed for further investments until the agency has finished an investigation. The Swedish Pensions Agency regularly posts updates on funds on its platform, Fondtorget.
At the same time, the Swedish FSA started an evaluation about potential conflicts of interest at Catella Fondförvaltning just before Christmas, which Swedish newsletter Pensionsnyheterna was first to report.
Questions about processes for managing conflicts
Material that AMWatch has received from the FSA's register shows that the regulator has asked Catella Fondförvaltning to respond to questions about the firm's processes for managing conflicts of interest by January 20.
Much of the received material is marked as confidential so the exact details of the FSA's investigation are not clear at this stage. However, the regulator writes that any given firm's business can prompt closer looks into areas like conflicts of interest in the organizational setup, the interest of employees, potential conflicts of interest with closely related companies and financial incentives.
"With this in mind, Catella Fondförvaltning is asked to send the requested information to the FSA by January 20, 2022," the FSA writes.
Two closed funds
AMWatch has also received material from the Swedish Pensions Agency's register about the two funds being closed. According to the material, the government agency states that it has decided to "open an investigation into whether Catella Fondförvaltning fulfills the criteria signed by the parties in the fund agreement."
The two aforementioned funds are therefore closed for new investments until the conclusion of the investigation.
AMWatch has reached out to Catella Fondförvaltning's CEO, Fredric Calles, for more information and asked whether the two processes are in any way linked to the recent acquisition of the fund firm by investment company Athanase.
"The Swedish Pensions Agency has asked questions about a couple of our funds and chosen to pause inflows. We're keen to answer and set right any questions that have arisen. We also feel secure in the fact that we've acted properly and in line with agreements and regulations and therefore don't want to speculate into the background of the agencies' actions," Calles says in an email to AMWatch.
As recently reported, Athanase Industrial Partners acquired the remaining 30 percent of the shares in Catella's fund business on January 10. Athanase already became majority owner by acquiring 70 percent of the firm in 2020.
AP7 beat private fund average last year
Nordea has breached fund agreement, claims Swedish Pensions Agency
Swedish Pensions Agency and UBS subsidiary tussle over lawsuit translation